Saudi 2034 World Cup Why this decision should surprise anyone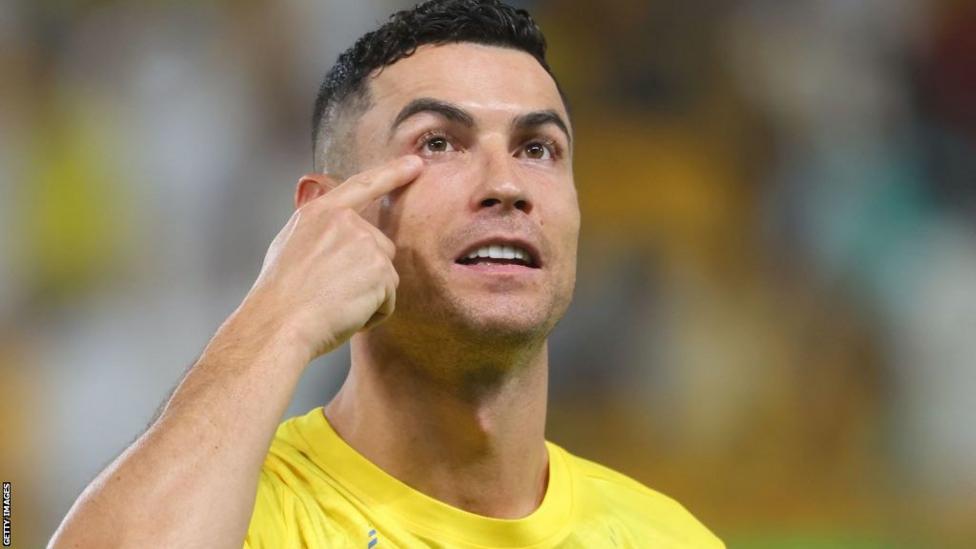 There can be no surprises for anyone who has been paying attention to how the country has revolutionized golf through the rebel LIV Series, or dominated boxing, or sent shockwaves through soccer's international transfer market.
The idea of a World Cup in Saudi Arabia will still shock many, despite the kingdom's staggering ambition in sports.
The country has the potential to host the tournament even more controversially than Qatar did last year because it is almost guaranteed to host in 11 years' time; concerns range from human rights issues, Fifa's handling of the bidding process, to disruptions of the calendar and impacts on player welfare as a result of what is likely to be another winter World Cup due to extreme summer temperatures.
A 48-team format would cause even more disruption than Qatar 2022, and the requirement for extensive infrastructure construction would further intensify sustainability concerns.
Many critics will see this as the ultimate expression of 'sportswashing' – a form of soft power – by the largest exporter of oil in the world – a country where there are serious concerns about women's rights abuses, homosexuality criminalization, free speech restrictions, the death penalty continued, the murder of journalist Jamal Khashoggi in 2018, and scrutiny over the country's involvement in Yemen's conflict.
According to the Saudi authorities, their bid is an effort to modernize the country, grow the sport, inspire a youthful population, boost tourism, diversify the economy, and unite the country.