Sandra Bullock's partner, Bryan Randall, died after health battle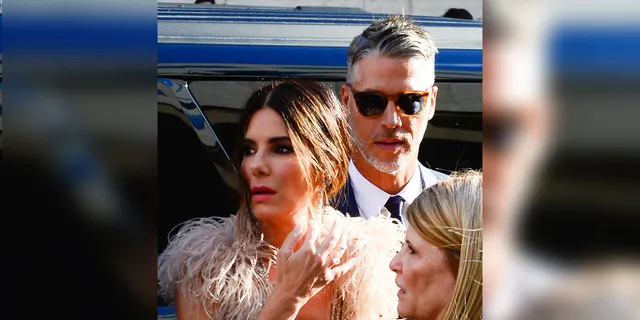 Sandra Bullock's longtime partner Bryan Randall passed away at age 57 after a three-year battle with ALS.
"Bryan chose early to keep his journey with ALS private, and we honored his request as best as we could," his family said after his death.
Since Bullock and Randall did not disclose his health struggles, the news came as a shock to the public.
"Divulging private information comes with the loss of your identity and privacy. It isn't something most people want to do," Dr. Mark Surrey, a fertility specialist and co-founder and medical director at the Southern California Reproductive Center.
Furthermore, Surrey emphasized that celebrities are sometimes under pressure to divulge everything to the public, but that doesn't mean it's a good idea. As a physician who provides fertility care for many public figures and celebrities, I believe it is a deeply personal decision and everyone deserves a degree of privacy."
During the birthday party for her son, Louis, that January, Bullock and Randall met. According to People magazine, he was hired to take pictures.
Bullock gave a rare comment about their relationship on "Red Table Talk" in December 2021.
During that time, she said: "I have found the love of my life. We have two beautiful children – three children, including Randall's older daughter. It's the best thing ever."
Some stars, such as Bullock and Randall, keep their health issues private until they die, while others make the information public after years of keeping it private.