Salman Khan's 'Kick 2' to get a sequel, confirms Sajid Nadiadwala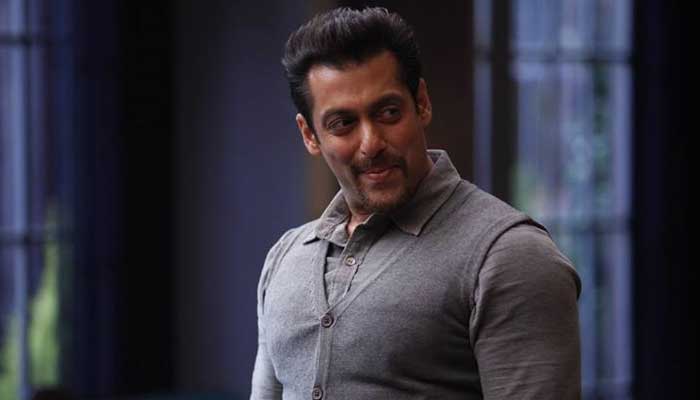 According to director Sajid Nadiadwala, Salman Khan's blockbuster Kick will get a sequel soon.
In 2014, Sajid made his directorial debut with Salman's Kick. He made a chart-busting debut with his first film. The film collected more than 200 crores at the box office, becoming the most successful debut for a debutant.
In a recent interview with Pinkvilla, the Housefull producer revealed that the script for the film is written, but it still needs some time to be edited.
Kick is my favorite IP and where I launched my career as a director. My industry contacts and even the digital world are flooded with questions about Kick 2 as soon as I mention it."
"Now, I promise there will be an extension to Kick. There is a topic on paper, it's completely written, but it needs time. It needs to be released on a bigger scale and at a better time."
We need to bring cinema consumption back into fashion in order to make Kick 2. Once we are back to normal, I will be ready to take Kick 2 to the screens", Sajid concluded.
In addition, he mentioned that he already had the script in his head, but now it is on paper and he has already shared it with the Wanted actor.
"First, I thought about it, but now I have it written down. As Salman has also heard it, I just need the excitement of the audience to return, and then we can plan Kick 2.
On the professional front, Sajid Nadiawala's Bawaal is set to hit theaters on July 21. Additionally, he announced Housefull 5 as well.