"Salman Khan is our target, will definitely kill him."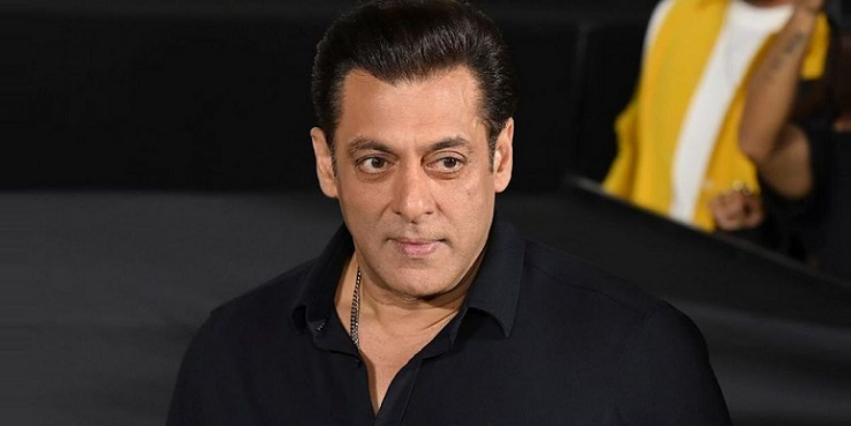 Salman Khan has been openly threatened by India's most wanted gangster Goldy Brar, an aide to Lawrence Bishnoi.
Satinderjeet Singh alias Goldy Brar of the Bishnoi gang addressed recent allegations, including the murder of Punjabi singer Sidhu Moose Wala last year and threats against Salman Khan, in an interview with an Indian news agency.
His reasoning for killing Moose Wala was that Moose Wala had an egoistic attitude, excessive wealth, and excessive political and police influence. Power was misused by him. A lesson had to be taught to him."
"He caused personal harm to us and made unforgivable mistakes, which required punishment. When a wealthy individual with close ties to high-ranking officials enjoys impunity, how can the courts deliver justice? So, we got justice on our own," Brar explained.
He confessed, "We will definitely kill Salman Khan.". When asked if they sent shooters to Khan's farmhouse thrice, Brar said, "Yes. Bhai Saheb [Lawrence Bishnoi] said: "Baba will only show mercy when he feels merciful."
The issue is not just about Salman Khan, as we've mentioned before. Whatever our enemies are, we will keep fighting them as long as we live. We will continue to pursue Salman, no doubt about it. When we succeed, you'll know."
During the shoot for his film 'Hum Saath Saath Hain', Khan was accused of killing blackbucks in Rajasthan. As a result of the case, he served a five-year prison sentence.
Mumbai police provided Y-category security to the actor following the Lawrence Bishnoi gang's death threats.
Additionally, Rohit Garg sent him a threatening email stating that he would "end up like Sidhu Moose Wala".