SAG-AFTRA requests approval to strike against video game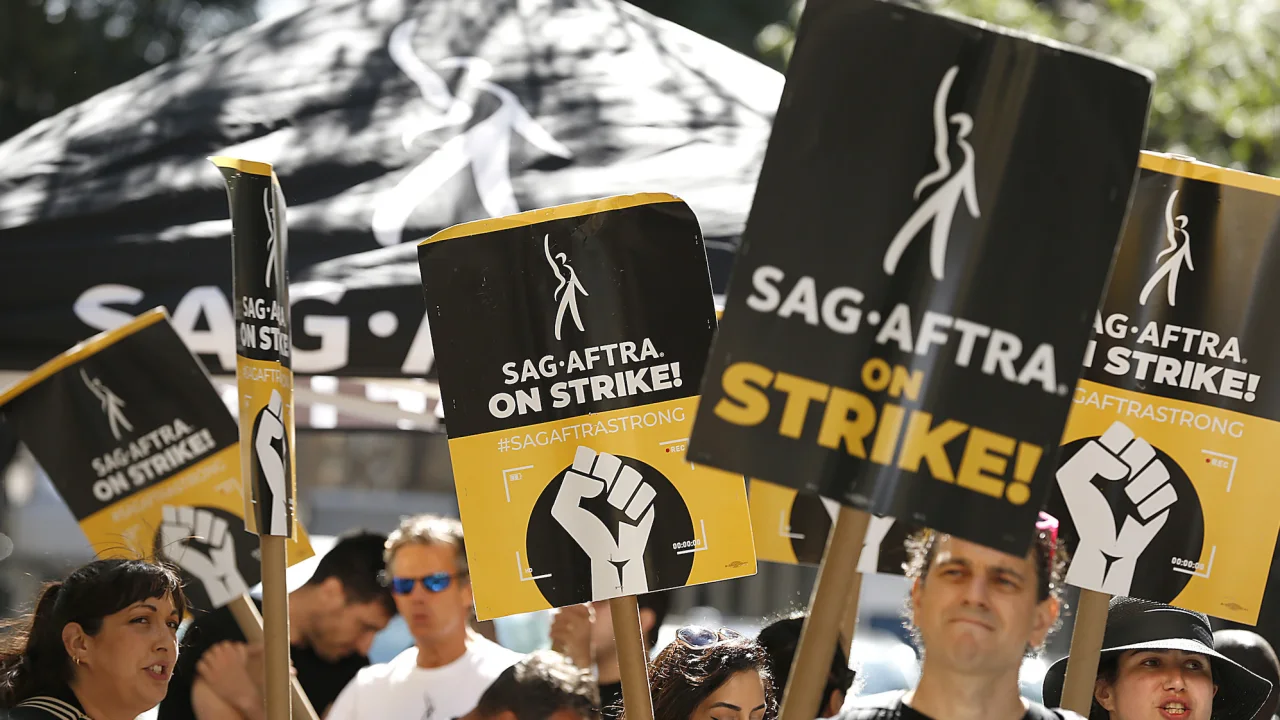 Members of the SAG-AFTRA National Board unanimously voted to authorize a strike against a number of video game makers before negotiations return later this month.
According to a news release from SAG-AFTRA Friday, the union's initial contract with major video game companies, the Interactive Media Agreement, has been extended beyond its original expiration date. "Unfortunately, the companies have failed to address those needs throughout the negotiations."
"Once again, we are faced with greed and disrespect from employers. Our members are once again at risk of reducing their employment opportunities due to artificial intelligence. Once again, SAG-AFTRA is standing up to tyranny on behalf of its members," said Fran Drescher, the union's president. There is a growing disease of greed that threatens to destroy workers' livelihoods and humans' usefulness. It's a no-no from SAG-AFTRA! It won't happen on our watch! "
A strike authorization does not launch a strike, but it can be useful at the bargaining table because it allows the union to declare a strike if negotiations break down. There will be an opportunity for eligible SAG-AFTRA members to vote on authorizing a strike until September 25 at 5 p.m. Pacific Time, the evening before discussions begin again.
To offset inflation, SAG-AFTRA is seeking an 11% retroactive wage increase for its video game performers, as well as 4% increases in the second and third years of the contract. As part of the union's ongoing strike against film and television companies, it has made the same request to the Alliance of Motion Picture and Television Producers.
The video game companies are offering "a nominal dollar increase, but a real dollar pay cut," says a SAG-AFTRA negotiator who asked not to be named. "Our members will be paid less in real dollars in 2025 than they did in 2020 under the current proposed terms and due to inflation," they noted.
"We all want a fair contract that reflects the important contributions of SAG-AFTRA-represented performers in an industry that delivers world-class entertainment to billions of players around the world," Audrey Cooling, a spokesperson for the video game companies, said in a statement. The parties are negotiating in good faith and hope to reach a mutually beneficial agreement as soon as possible."