Rwanda suspected serial killer victims not yet known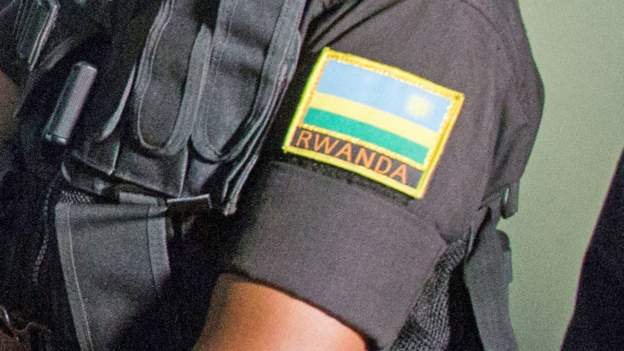 There has been no identification of the victims of the suspected serial killer in Rwanda.
More than 10 decomposing bodies were exhumed from a hole in the kitchen of the house he was renting in Kigali.
Police say the suspect confessed to the killings earlier in the week, but he has not commented in court and is yet to be charged formally.
It is unclear how long the man had rented the house, but locals say he had stayed there more than a year.
It was believed most of the victims had been women he met at bars, a police spokesperson told the state broadcaster.
The neighbours told local media that they heard women screaming in the night, but they did not think the sounds were untoward.
Upon hearing of the arrest, Rwandans reacted on social media in shock.
The bodies were discovered by a survivor who escaped his grasp, though police claim he confessed after being evicted for not paying his rent.
A prior case of rape had been filed against him, but he was released due to a lack of evidence, police said.