Rugby World Cup opener without equal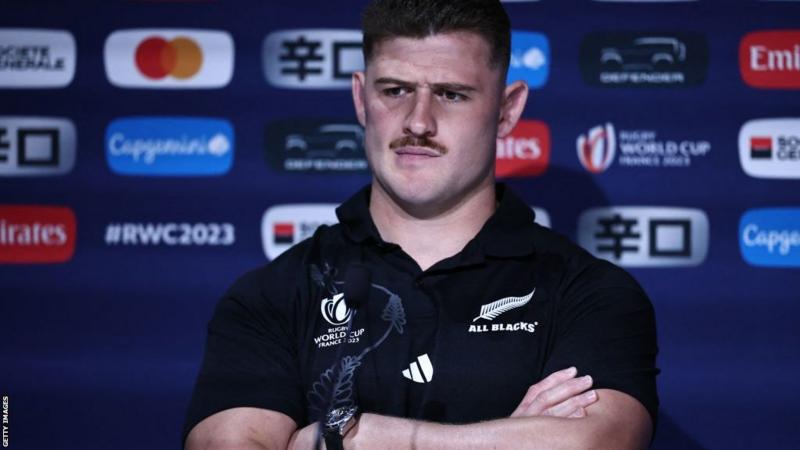 Dalton Papali'i is less than 24 hours away from playing the game of his life. In the opening match of the Rugby World Cup on Friday evening, nothing compares to the experience of representing New Zealand 26 times before.
It's been a dream of mine for as long as I can remember," said the 25-year-old. While there is still work to be done for the team, the excitement levels are going crazy.
Ourselves as well as him.
Although it may not immediately seem important, there are a number of reasons why it matters.
At the last World Cup, the Boks won the championship despite defeating New Zealand in a hotly anticipated pool-stage match.
It was Argentina who pooped the French opening-day party in 2007, when France hosted the tournament. They were toasting the All Blacks' 20-18 quarterfinal heist a month later.
If we lose this time, the consequences won't be far reaching either. No matter what happens in Pool A, New Zealand and France remain hot favourites to qualify for the last eight. Italy, Namibia, and Uruguay complete Pool A.
A comparison of the squads' strengths is limited by injuries. All Blacks players Jordie Barrett, Shannon Frizzell, Brodie Retallick, and Tyrel Lomax are absent. Cyril Baille and Jonathan Danty will be out for a couple of weeks for France.