Real estate trade group resigns amid sexual harassment allegation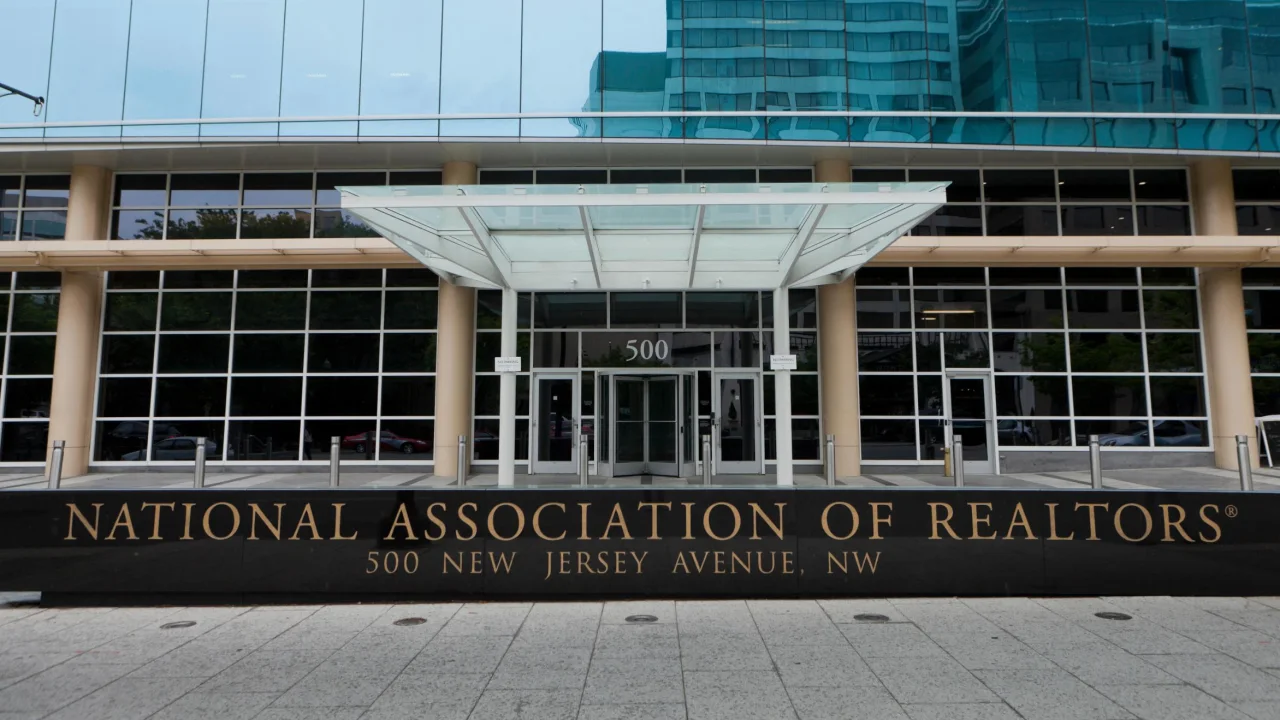 The National Association of Realtors, which has 1.5 million members, announced on Monday that its president, Kenny Parcell, has resigned.
A New York Times article published two days after Parcell's resignation outlined complaints about inappropriate touching and sending lewd photos and texts from current and former NAR employees. According to the Times article, Parcell denied the allegations.
Over many years, Parcell rose through the NAR's ranks, serving in state, regional and, ultimately, national leadership positions.
The resignation takes effect immediately. In November, Tracy Kasper, NAR's president-elect, will take over Parcell's remaining one-year term as president.
A Times article outlined specific allegations against Parcell as well as a broader culture at NAR that discouraged staff and members from speaking out.
After Parcell's resignation, Kasper wrote a memo to members explaining that this is a difficult time for the association and that she is responsible for rebuilding a culture of trust where all members and employees feel comfortable speaking their minds.
NAR is a powerful association headquartered in Chicago with over $1 billion in assets and an PAC that raised more than $80 million in 2022. The company has worked to control access to nearly every home listing in the country. It has more than a million members and only those who are members are allowed to use the trademarked title of Realtor.
Bob Goldberg, NAR's chief executive, apologized to the 350 full-time employees on Monday.
"We are committed to rebuilding trust with staff and addressing the concerns we heard," he wrote in a staff memo following the meeting.
It says it is committed to providing a safe, productive, and welcoming environment for its staff and members free from discrimination, harassment, and retaliation.