Power outages irk masses as shortfall rises to 6,300MW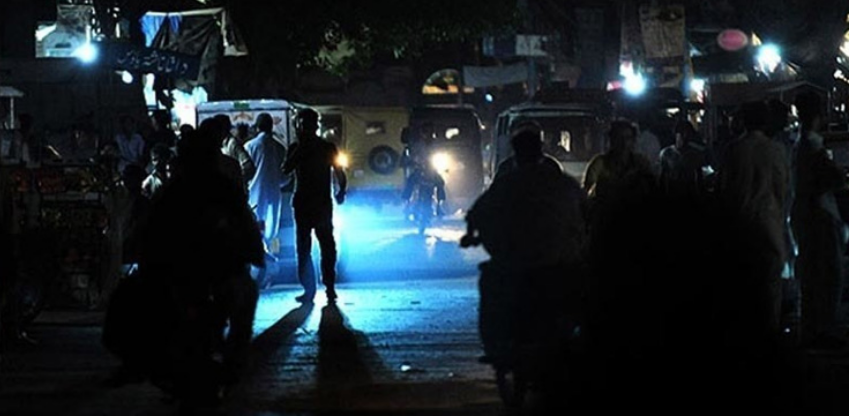 A power outage across Pakistan has forced citizens to experience the extremely hot weather as power distribution companies reported a shortfall of 6,300 megawatts (MW), ARY News reported.
Despite a staggering 26,900 megawatts of demand for electricity, the overall electricity generation only amounts to 20,600 megawatts, according to sources within the power sector.
The national grid currently generates approximately 7,900 megawatts of electricity, while independent power producers (IPPs) contribute another 7,700 megawatts, making up a substantial portion of the country's electricity supply, according to reliable sources from the Power Division.
The electricity generation from nuclear power plants, however, only amounts to 3,130 megawatts, further aggravating the crisis.
The government fails to meet the soaring energy demand with 520 megawatts of thermal power.
The use of renewable energy sources is commendable, but they are not able to close the substantial gap in power supply at the moment. 1,115 megawatts come from wind power, while 100 megawatts come from solar.
Sources within the Power Division confirmed that citizens are experiencing prolonged load shedding for six to eight hours.