Personal emergency kits are a growing market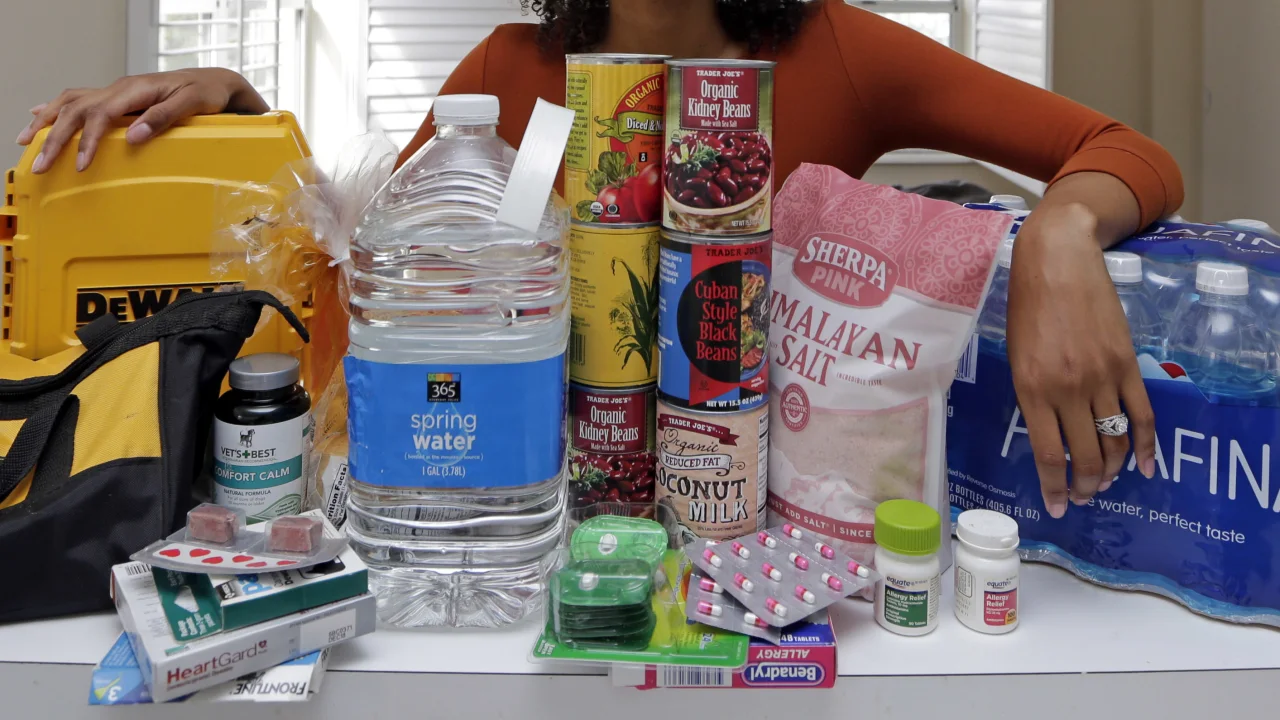 As the world becomes more globalized, extreme weather events are becoming more common, while disasters on one side of the world reverberate on the other. People are becoming more aware of personal emergency measures amid uncertainty, including emergency equipment kits marketed and sold specifically for crisis situations.
There are a number of retailers that carry ready-made disaster supply kits, and the Federal Emergency Management Agency recommends building one as part of its "12 Ways to Prepare" guideline.
Our experience is that people say we're going to (assemble our own kits), but they end up spending a lot more time and money to gather their own supplies. "Our goal is to simplify the process for people," said Trevyn Reese, vice president of Ready America, one of the largest providers of emergency kits to stores like Home Depot and Ace Hardware.
Among the supplies included in these kits are nonperishable food, emergency blankets, waterproof matches, tools, and water filtration systems. First-aid bags and car jump-starter gear are some of the items included in these kits, as well as backpacks with hundreds of supplies. There has been an increase in niche market sales over the past few years for kit manufacturers.
According to Reese, Ready America has grown 83% between 2017 and 2022. Sales of emergency backpacks and emergency power stations rose more than 350% and 2,300%, respectively, in the week before Tropical Storm Hilary hit California.
Sirius Survival and Uncharted Supply Company, which sell kits through Amazon and Walmart, have also seen sales increase over the past few years, with Uncharted estimating its best year ever in 2023. Several companies attribute their growth to natural disasters.
Uncharted CEO and founder Christian Schauf said the company has not seen spikes in sales preceding or following sudden disasters like hurricanes or tornadoes. But sales have jumped slightly during California wildfires, which tend to be more drawn out.