Paris Jackson reveals why she doesn't wish Michael Jackson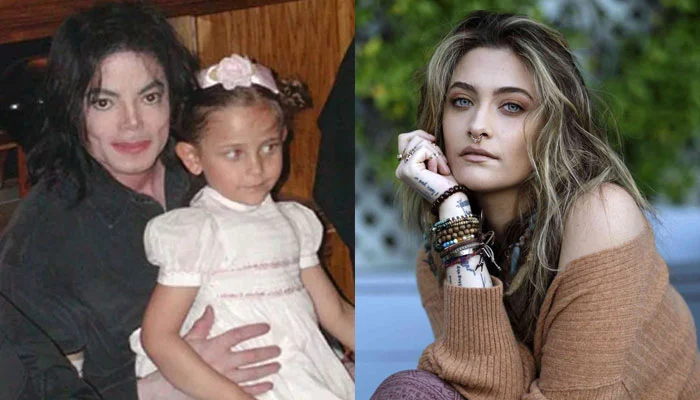 Taking aim at online trolls, Paris Jackson revealed why she does not wish her late superstar father Michael Jackson on his birthdays.
During an interview, the model-actor spoke about how social media users judge her love for her father based on her online tributes, with some even telling her to "kill herself" if she fails to do so.
When he was alive, the King of Pop did not enjoy celebrating birthdays, the American Horror Stories star revealed in a video posted on Instagram.
It's my dad's birthday today, and back when he was alive he hated anyone acknowledging his birthday, wishing him a happy birthday, celebrating it, or anything like that." she said.
In fact, he didn't want us to even know when his birthday was because he didn't want us to throw him a party.
Taking a swipe at online haters, she said, "You don't care about someone if you don't wish them a happy birthday via social media.
Paris noted that she faces brutal online abuse, adding, "There have been times when I don't post anything for my dad's birthday, and people lose their minds.". "They tell me to commit suicide.".
They're basically measuring my love for my father based on what I post on Instagram."
In the video's caption, she even encouraged her followers to be kind and compassionate to people they don't know.
"Please don't abuse, manipulate, and harass his daughter (who you have also never met) because of a man you have never met. "I love you (red heart emoji)," Paris wrote.