Nike sues New Balance, Skechers for patent infringement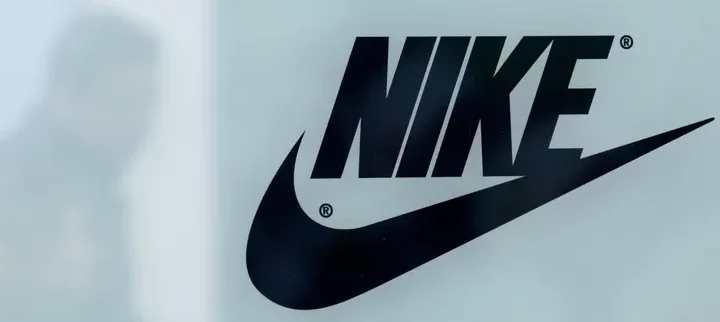 A lawsuit has been filed by Nike against New Balance and Skechers, alleging patent infringement for allegedly copying Nike's method for making sneakers' tops.
Earlier this week, Nike filed a pair of lawsuits accusing New Balance and Skechers of stealing its "Flyknit technology," which it said has been hailed as "the most groundbreaking sneaker innovation in over 40 years."
Nike claims it developed the Flynight method for designing and manufacturing shoe uppers over ten years ago, and its competitors use it despite it being patented. Specifically, the company wants both New Balance and Skechers to stop using its technology, and it is seeking damages for both.
Applied to lightweight uppers, Flyknit technology "combines high-strength fibers with stretch, support, and breathability in targeted areas." according to Nike's website.
According to the lawsuits, the patented technology enables them to make high-performance uppers with reduced materials and waste.