Need to stay up gaming have some caffeinated Cup Noodles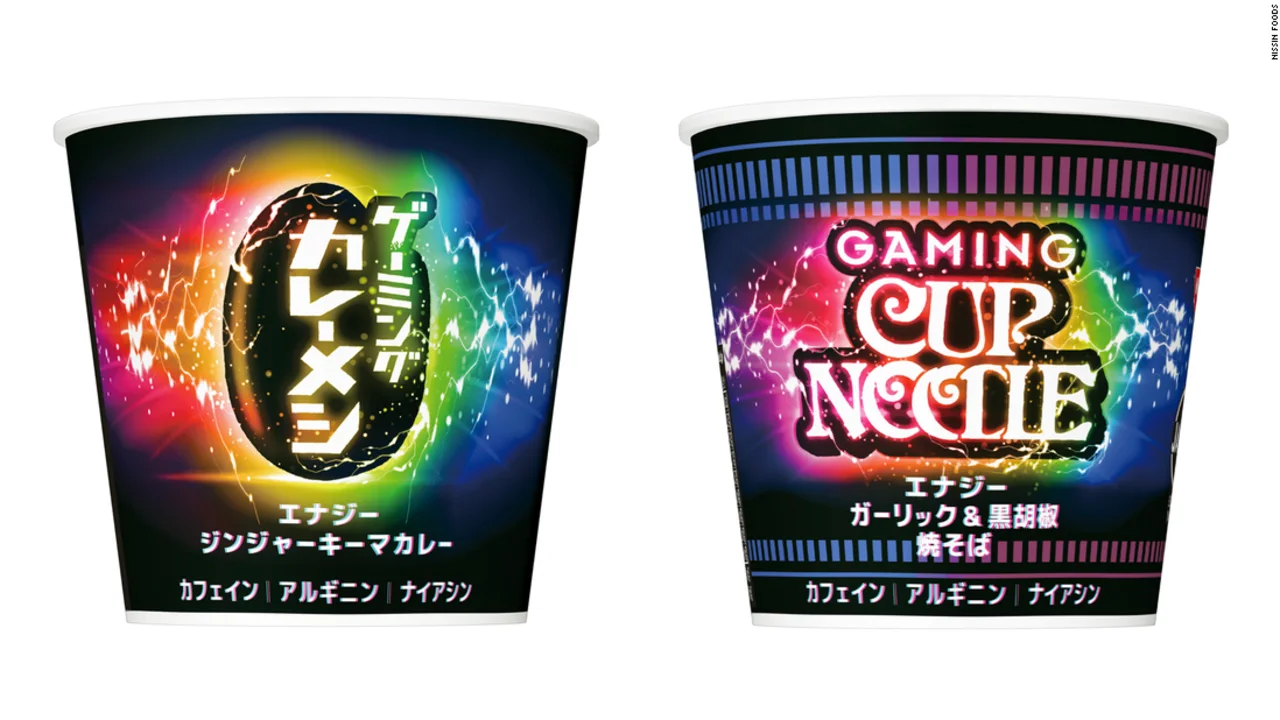 Gaming enthusiasts across Asia often stay awake by chugging Red Bull or snacking on fast food during late-night sessions.
But what about the fingerprints left behind on keyboards? Do you know the dangers of keeping drinks near gaming equipment?
With its caffeinated Cup Noodles, Nissin says it has the answer.
In a Monday news release, the company said Japan's gaming population has surpassed 50 million, particularly among young people. Nissin Foods is launching a new 'gamer-friendly' product for the first time in its history from its flagship brands Cup Noodles and Nissin Curry Meshi."
There will be two flavors of caffeinated noodles: garlic and black pepper yakisoba – which contains shrimp, pork, egg, and cabbage – and curry – which uses pork and vegetables as a base.
In a press release, the company said both products are sauce-based and "soup-free, so there's no need to worry about getting your hands or peripherals dirty," making them perfect between gaming sessions.
The noodles were described as "the strongest buff meshi" – the combination of "buff," meaning "an increase in attack, defense, recovery, or movement speed in a game," and "meshi," meaning meal.
280 yen (about $1.90) will be the price of the garlic and black pepper flavor, and 298 yen (about $2) for the curry flavor.
Japanese social media users reacted with enthusiasm to the news.
According to one user on X, previously known as Twitter, it contains ingredients of an energy drink. "There is no liquid in it, so there is no risk of an unexpected accident. This is something I have to try! "
For decades, Japan has been a pioneer in global gaming culture.