Natural gas heat users will finally get a break.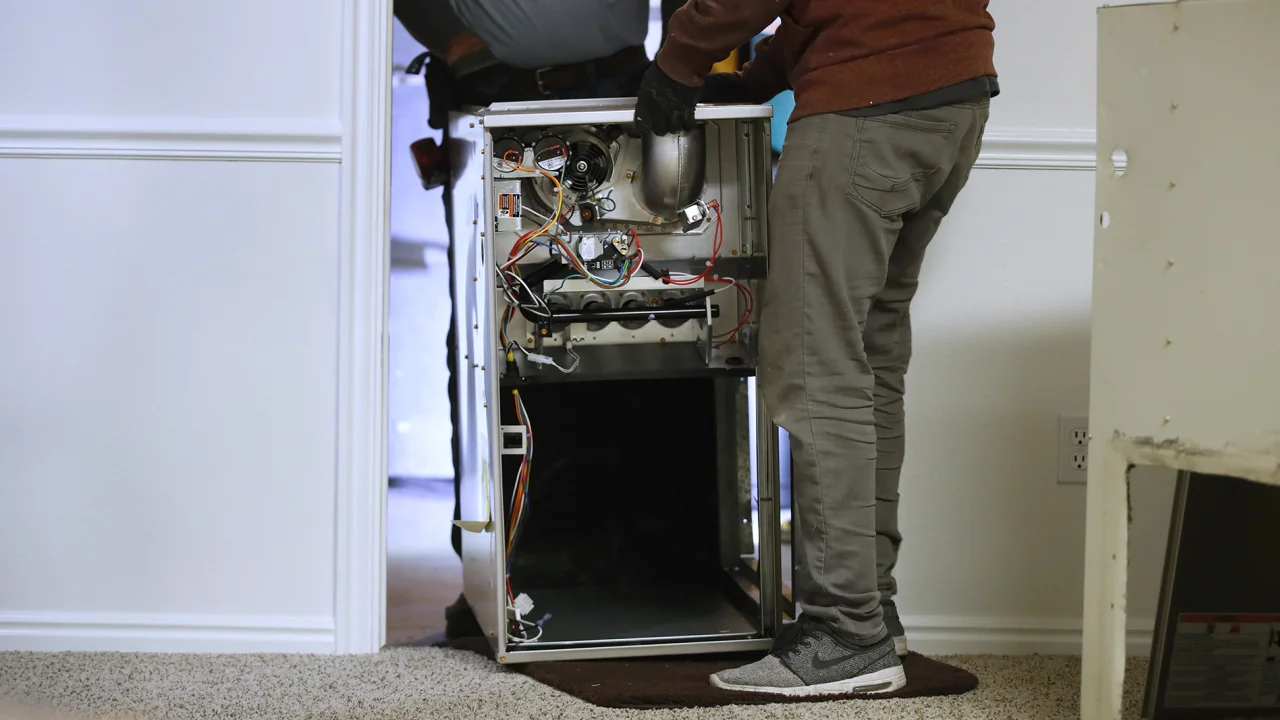 Millions of Americans are expected to finally see the end of skyrocketing winter heating costs this season – if they heat their homes with natural gas.
In the United States, natural gas heating costs are expected to average $726 this winter, down 7.8% from last year, according to the National Energy Assistance Directors Association.
It is likely that those who use home heating oil will once again get slammed. In response to recent decisions by Russia and Saudi Arabia to cut back on petroleum production, the average cost is expected to jump to $2,275, up 8.7% from last year. There are only 4.1% of households that use home heating oil, mostly in the Northeast.
Due to the projected drop in natural gas heating costs, many families will get a break this year, according to Mark Wolfe, the association's executive director. "If you're up in New England, this is a scary thought." Families that use heating oil will have to pay more this year."
Compared with last season, propane heating will cost an average of $1,538, an increase of 4.2%. The cost of electricity, the second most common source of heat, is predicted to increase by 1.2%.
Winter heating cost forecasts will be released next month by the federal Energy Information Administration.
In the midst of rising gas prices, Americans are gearing up for the winter heating season.
However, despite the projected drop in natural gas heating costs, families are still spending far more than they did in the winter of 2020-2021, when they spent only $573 on average.
Oil users have seen their costs explode since that winter, when they paid only $1,212 on average. During the winter of 2020-2021, propane and electricity cost, on average, $1,162 and $1,180, respectively.