National Cinema Day is back with $4 movie tickets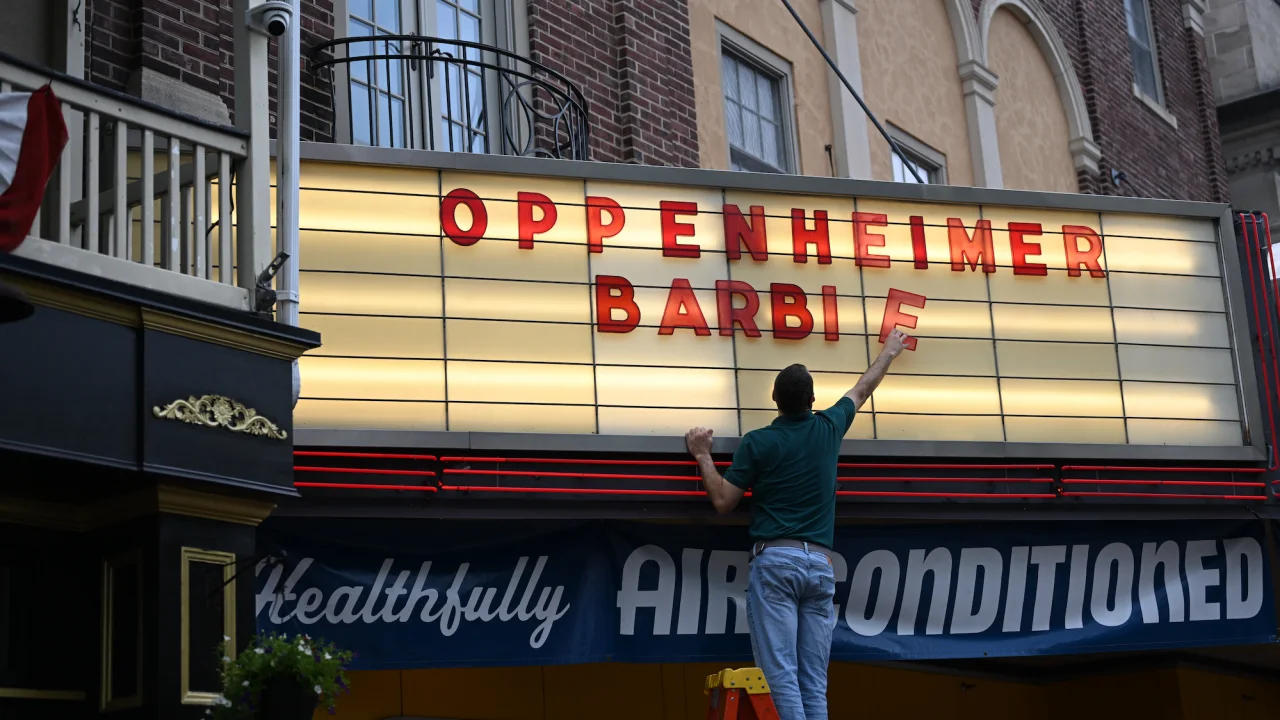 National Cinema Day takes place on Sunday for the second year in a row. Over 3,000 theaters across the country offer $4 movie tickets. According to survey data from the National Association of Theatre Owners, this was the lowest price for a movie ticket since 1989. According to last year's statistics, the average ticket cost $10.53.
As a result of the pandemic, theaters have been trying to regain their footing. As a result of summer hits like "Barbie," AMC has seen its highest quarterly attendance since 2019. While movie theater chain AMC Entertainment Holdings Inc is still in debt and Hollywood actors and writers are on strike, film production has been halted. There is a possibility that National Cinema Day will boost the theater industry.
With tickets only $3 last year, Cinema Day drew 8 million participants and raked in $23.8 million at the box office, an increase of 103%.
As a result of Cinema Day, the Cinema Foundation, the non-profit spearheading the initiative, claims long-term theater attendance has increased. In a report published earlier this year, the foundation found "nearly 60% of respondents returned to the movies more frequently after National Cinema Day."
This year's top five movies are "Blue Beetle," "Barbie," "Oppenheimer," "Teenage Mutant Ninja Turtles: Mutant Mayhem" and "Strays."
"Blue Beetle" and "Barbie" are distributed by Warner Bros. Discovery.