Mortgage rates drop for a second week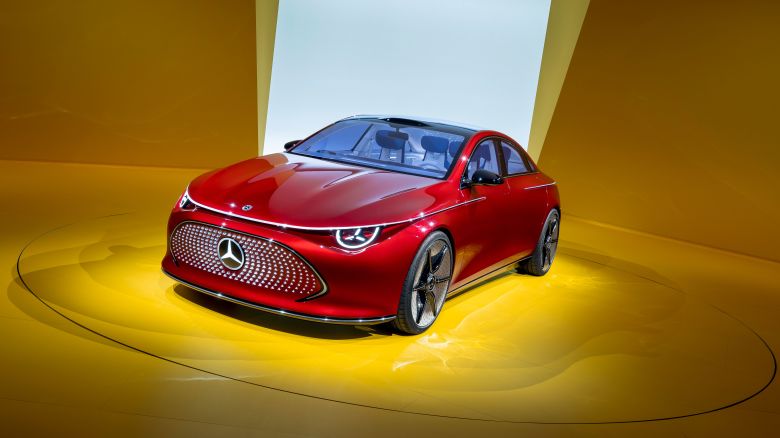 The US mortgage rate ticked down for the second week in a row, but remains above 7%.
As inflation pressure lingers, rates have been above 7% for the fourth consecutive week.
The 30-year fixed-rate mortgage averaged 7.12% in the week ending September 7, down from 7.18% the week before, according to Freddie Mac data released Thursday. Since the 30-year fixed rate dropped below 6% a year ago, the weekly average has been below 6% a couple of times.
Mortgage applications from thousands of lenders across the country are used to calculate Freddie Mac's average mortgage rate. Only borrowers with excellent credit and 20% down are included in the survey. There was a holiday-shortened week during which the data was collected.
During the Federal Reserve's historic inflation-curbing campaign, mortgage rates have spiked, reducing home affordability to a four-decade low. Due to rising home prices and the added cost of financing a mortgage, buying a home has become more expensive.
The economy remains buoyant, which is good news for consumers, according to Freddie Mac's chief economist, Sam Khater.
It isn't good news for inflation, which must fall further so that mortgage rates can be lowered.