Moody's estimates Hawaiian wildfires caused up to $6 billion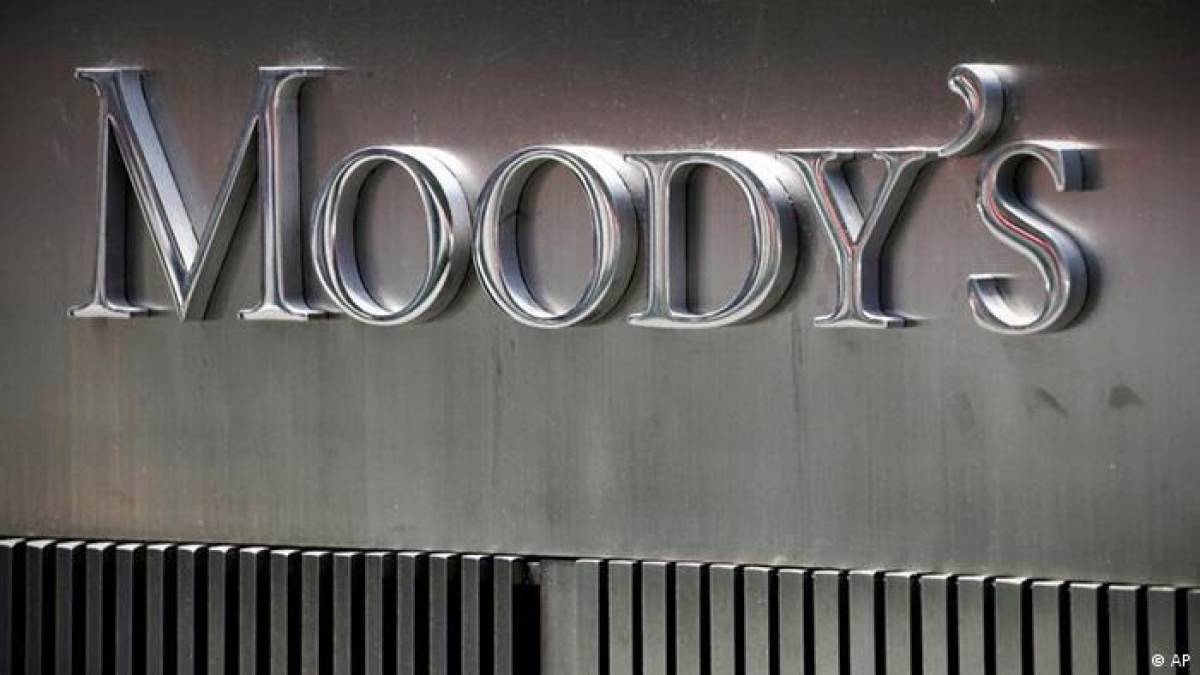 At least 115 people were killed and countless homes and businesses were destroyed in Hawaii's devastating wildfires, according to Moody's RMS.
Moody's said Tuesday that the losses could range from $4 billion to $6 billion. According to the risk modeling agency, about 75% of the losses will be covered by insurance.
Moody's estimates losses across residential, commercial, industrial, automobile, and infrastructure assets, including damage to property, contents, and business interruption.
In a news release, Rajkiran Vojjala, vice president of modeling at Moody's RMS, said, "Post-event loss amplification is likely to be high due to the island effect on supply chains, high construction labor costs, inflationary effects during the expected long recovery time, and potential ordinances and laws."
On August 11, Moody's analyzed satellite and aerial imagery, as well as damage maps from the Maui Emergency Management Agency.
In this estimate, physical losses are included, but not the long-term macroeconomic effects. Government payments or other social costs are not included as the island tries to recover from the damage.
Moody's said that most of the losses occurred in Lahaina, where insured property values ranged from $2.5 billion to $4 billion.
There will be a high cost associated with rebuilding Hawaii. According to Verisk, a global insurance data analytics provider, construction costs on the island are about 44% higher than on the mainland.