Microsoft product chief Panos Panay is leaving the company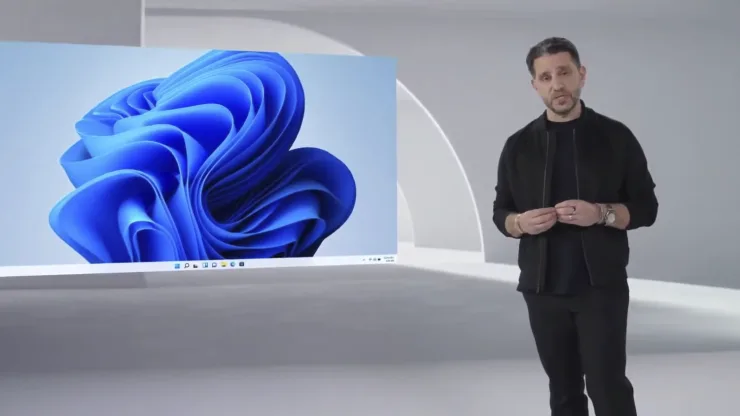 Rajesh Jha told employees on Monday that Microsoft's product chief, Panos Panay, would be leaving the company.
The shakeup marks a change of guard after Panay presented Microsoft's Surface PCs to consumers at company events for more than a decade. After the pandemic ignited a buying frenzy, Surface sales have failed to keep up with the growth of cloud services, and Windows is yet to return to growth.
However, the company isn't giving up on these two areas.
According to Microsoft CEO Satya Nadella, "We remain steadfast in our strategy, and Yusuf Mehdi will lead our Windows and Surface businesses externally." As consumer chief marketing officer at Microsoft, Mehdi has been at the company since 1992.
Surface had failed to gain more than a few percentage points of market share in PC shipments after 10 years on the market, although the Surface design has inspired other Windows device makers. As a result of licensing these devices to Microsoft, Microsoft earns revenue.
The company hired Panay as a PC software group program manager in 2004. He assumed additional leadership of Windows, the world's leading PC operating system, in 2020. Additionally, he has served as a senior leader of the company since 2021. His future plans have not yet been announced.