Messina Denaro Notorious Italian Mafia boss dies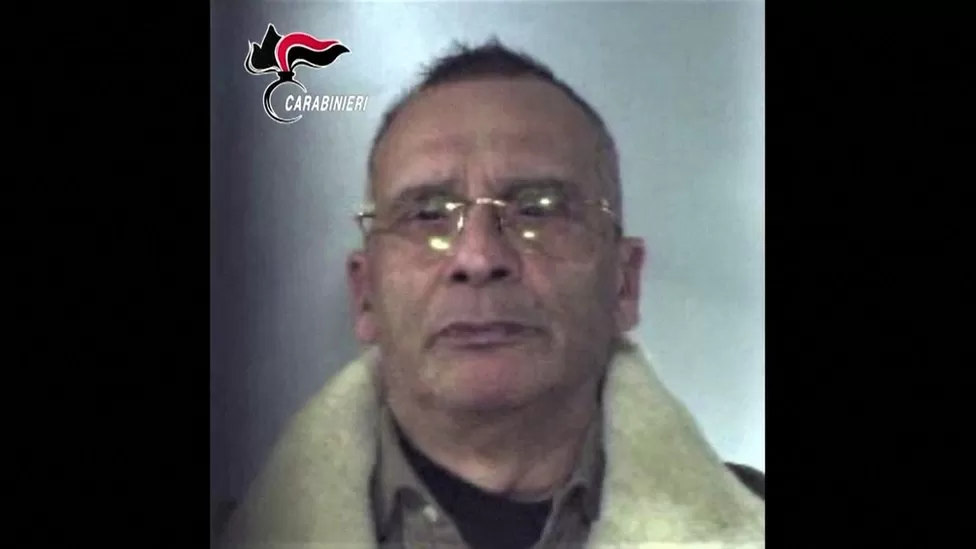 Italian Mafia boss Matteo Messina Denaro, who was one of the country's most wanted men until his capture earlier this year, has died.
Prior to being detained in January, the 61-year-old spent 30 years on the run as a leader of the Cosa Nostra Mafia.
He was being treated for cancer when he was arrested and was moved from prison to a hospital last month.
Numerous murders were believed to have been committed by Denaro.
Among his crimes was the 1992 killing of anti-Mafia prosecutors Giovanni Falcone and Paolo Borsellino for which he was tried and sentenced to life in prison in absentia in 2002.
In addition, he was responsible for racketeering, illegal waste dumping, money laundering, and drug trafficking for the Cosa Nostra crime syndicate.
Even though Messina Denaro had been a fugitive since 1993, he was still believed to be issuing orders to his subordinates.
Upon requesting that aggressive medical treatment not be given to him, he fell into an irreversible coma on Friday at a hospital in central Italian city of L'Aquila.
In recent months, he underwent surgery for his cancer, but the latest procedure did not seem to have helped.
Pierluigi Biondi, the mayor of L'Aquila, confirmed Denaro's death, writing on X (formerly Twitter) that it was a painful chapter in recent history that cannot be forgotten.
Denaro was also regarded as Cosa Nostra's last "secret-keeper" in addition to his crimes. The names of several of the most high-profile Mafia crimes are believed to be in his possession by numerous informers and prosecutors.