Mastercard says wide adoption of central bank digital currencies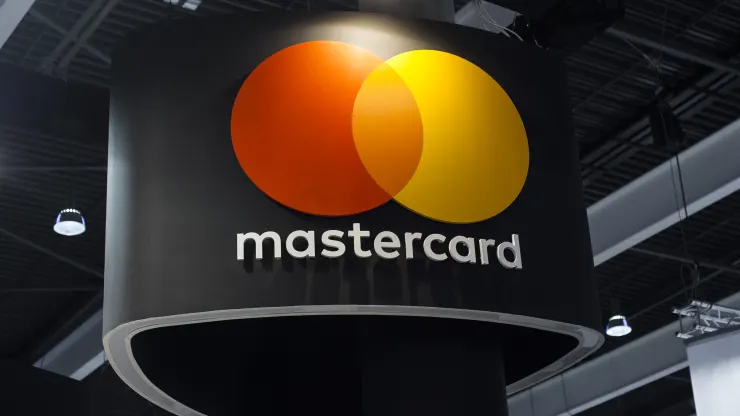 Ashok Venkateswaran, Mastercard's blockchain and digital assets lead for Asia-Pacific, says there aren't enough justifications for the widespread use of central bank digital currencies right now.
"Adoption is the most difficult part. Accordingly, if you have CBDCs in your wallet, you should be able to spend them anywhere you want – very similar to cash today," said Venkateswaran at Singapore FinTech Festival.
Retail CBDCs, which are digital forms of fiat currency issued by central banks, facilitate everyday transactions for individuals and businesses. CBDCs are used exclusively by central banks, commercial banks, and other financial institutions to settle large-value interbank transactions.
About 60% of countries around the world are exploring CBDCs, which are considered a "safe and low-cost alternative" to cash by the International Monetary Fund. According to the Atlantic Council, only 11 countries have adopted them, with 53 in advanced planning stages and 46 researching the topic.
"However, it takes a lot of effort and time on the part of a country to build infrastructure to facilitate that. The Asia-Pacific lead noted that many central banks have become very innovative because they are working very closely with private companies like ours.
In spite of that, Venkateswaran said consumers are "so comfortable with today's type of money" that "there isn't enough justification to have a CBDC."
In a pilot program of the Hong Kong Monetary Authority, Mastercard has completed testing of its solution to simulate the use of retail CBDCs such as electronic Hong Kong dollars.