Mandy Moore says she's received 'very tiny' residual checks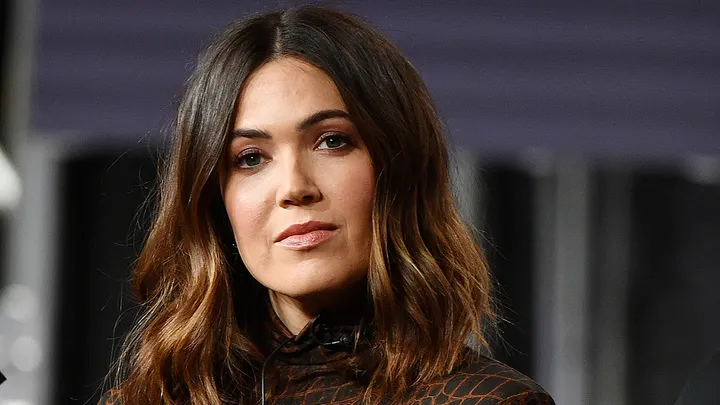 In the "This is Us" streaming deal with Hulu, Mandy Moore shares how much she received.
Star of the hit NBC series Rebecca, Moore has expressed support for the SAG-AFTRA strike. Moore spoke about receiving "81 cent" checks for the show's streaming residuals in a recent interview.
From the Disney picket line in Burbank on Tuesday, Moore told the Hollywood Reporter: "The residual issue is a huge issue." Both Moore and Lowes joined the strike.
We're in incredibly fortunate positions as actors, having worked on shows that found tremendous success in one way or another … but many actors in our position before us were able to live off residuals or at least pay their bills," Moore explained.
Moore told the outlet that she received "very tiny checks, like 81 cents" for the "This is Us" streaming residual deal. She continued, "My business manager told me he received a residual for a penny and two pennies."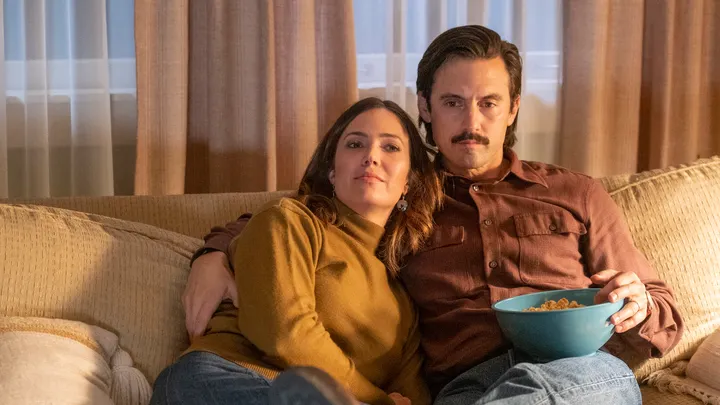 After Netflix and Hulu streaming deals, Lowes – who played Quinn Perkins on "Scandal" – told the outlet she hasn't received "anything substantial" from Disney.
The re-airing would allow you to sustain you on years where I did this smaller project or I wanted to do a play or you have kids and you have a family to provide for when you have been fortunate enough to do 120-plus episodes of a successful show in the past — 10, 15, 20 years ago." "That's just not possible anymore. The whole model has changed."