Majority of homebuyers say they have regrets: survey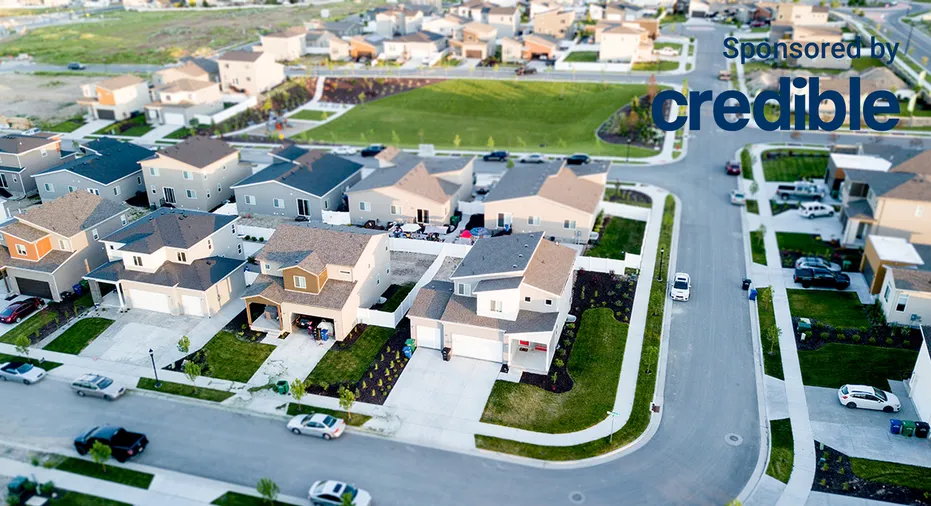 Clever Real Estate's survey found that 93% of homebuyers regretted their purchase in 2023. In 2022, 72% said they regretted their actions.
According to the survey, many homeowners regret overspending on their home purchases. 58 percent of homeowners said their homes were overpriced, and most struggled to keep up with mortgage payments, according to Clever.
A rapid rise in mortgage rates has compounded the rise in home prices. Recent buyers paid more than the national average – over $500,000 – for their homes, the survey found.
At the start of 2022, a $500,000 home buyer assuming a 20% down payment would have a $1,700 monthly payment (excluding property taxes and insurance), according to Keeping Current Matters Chief Economist George Ratiu. In today's market, the buyer of a similar-priced home is weighing a $2,500 monthly payment.
Credible can help you get preapproved with multiple lenders at once, compare rates, choose your loan term, and get preapproved with multiple lenders if you're ready to shop for the best mortgage rate.
As sellers are feeling locked-in to their current lower mortgage rates, they are listing fewer homes this year, Realtor.com reports.
21 out of 50 of the largest metro areas have seen a decrease in supply. Realtor.com reports that house hunters have to compete for affordable properties.
According to the Clever survey, 38% of homebuyers paid over the asking price in 2023, including 42% of first-time buyers. In 2023, new buyers were 31% more likely to pay above the asking price than last year. Repeat buyers, however, were only 17% more likely to purchase again.
It suggests that buyers with more assets can leverage their buying power and experience for better deals, while new buyers – who are often looking for the lowest-priced homes – may feel financially squeezed because of increased competition.
When purchasing a home or refinancing your current mortgage, comparing multiple lenders could help you get the best rate. Find your personalized interest rate with Credible without affecting your credit score.
Americans are less likely to buy a house now than ever before, according to a survey. In the current housing market, Gallup finds that less than half of Americans endorse a home purchase. This bleak assessment is fairly uniform across most subgroups of Americans."
According to Clever, 28% of buyers are waiting until rates and prices drop before entering the market. The market dynamics may shift, but buyers may be disappointed if they wait.
Brett Rosenthal, a Philadelphia-based real estate agent, said in a statement that he expects the market to remain stable in the coming year.
Comparing mortgage rates from several lenders may help homebuyers find a better deal. You can use Credible to compare mortgage rates from multiple lenders and choose the one with the lowest rate for you if you are ready to shop for a mortgage loan.