Macron says France to withdraw troops and ambassador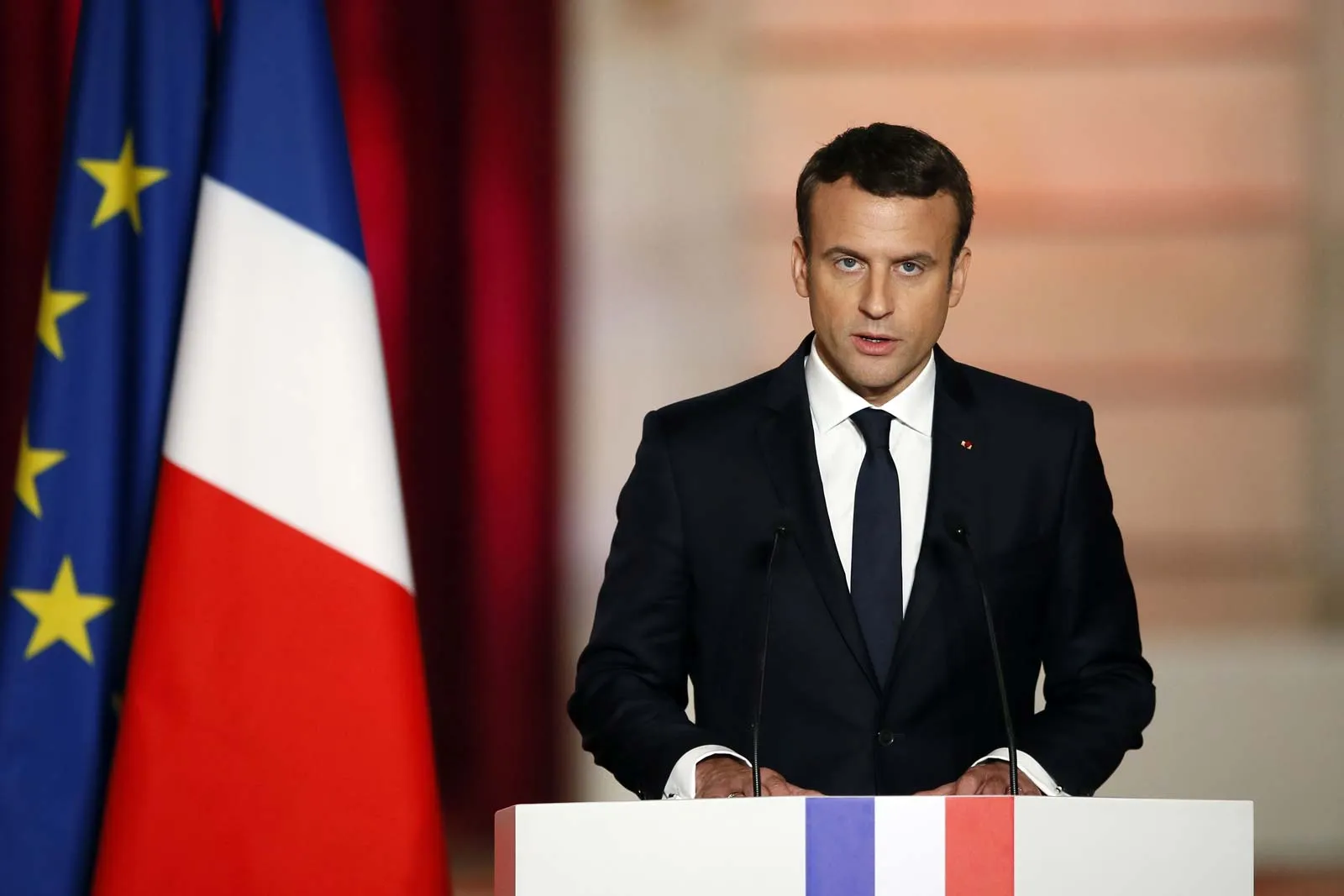 President Emmanuel Macron has said France will withdraw its ambassador and end all military co-operation with Niger following a coup.
The French government has decided to withdraw its ambassador. Our ambassador and several diplomats will return to France in the next few hours," said Macron.
Military cooperation was "over" and French troops would leave "in the coming months".
It was welcomed by the military junta that seized power in Niger last July.
In a statement, the junta said, "This Sunday we celebrate a new step towards Niger's sovereignty."
Approximately 1,500 French soldiers are stationed in the landlocked West African country.
After months of protests and animosity against the French presence in the country, with regular demonstrations in the capital Niamey, Paris announced its decision.
This move strikes at France's operations against Islamist militants in the wider Sahel region as well as its influence there. Mr Macron told France's TF1 and France 2 television stations that France would not be held hostage by the putschists.
As a result of his decision, Macron said he still regarded ousted Niger President Mohamed Bazoum, who is currently being held captive by coup leaders, as the country's "sole legitimate authority." According to Macron, the ousted president is being held hostage.
He says he was targeted because he carried out courageous reforms and because there was a lot of political cowardice and ethnic settling of scores.
Following Burkina Faso, Guinea, Mali, and Chad, Niger is one of several former French colonies in West and Central Africa where the military has recently seized control. Gabon was the site of the latest coup in August.