Long wave radio fans mourn fading frequencies.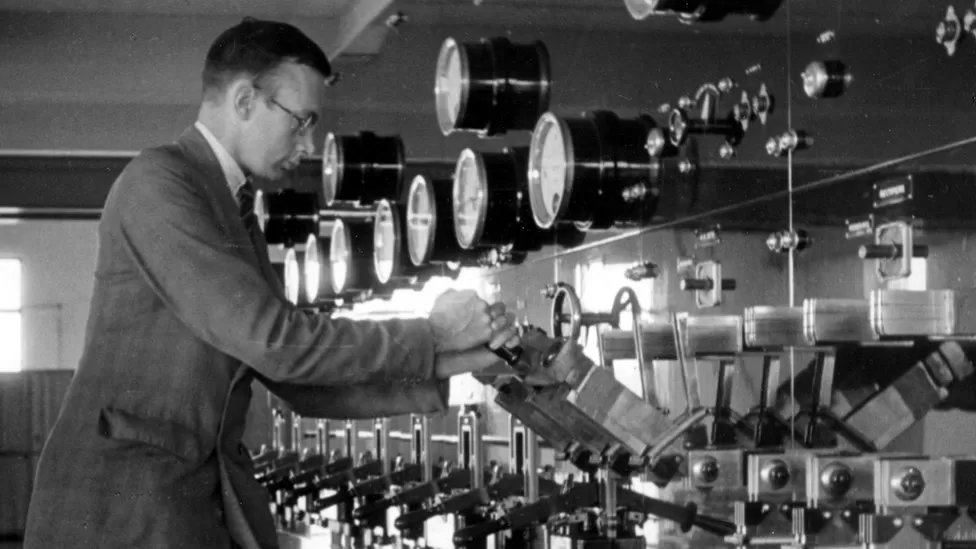 Through a haze of crackle and buzz, he heard people speaking foreign languages and the lilt of unfamiliar music.
When Clint Gouveia was about seven, he listened to long wave radio in bed.
He recalls hearing all these voices from a distance. "It inspired me to want to see the world when I got older, to travel, which eventually I did."
Back then, in the late 1970s, dozens of long wave stations broadcast. Now, only a handful are left. Denmark and Iceland are among them – but they are due to shut by 2023 and 2024, respectively.
Radio 4 broadcasts in long wave, FM, digital, and online formats. In March next year, separate long wave scheduling programmes will end – for example, Test Match Special won't be available. Long-term prospects for long wave output are uncertain.
Romania, Poland, Algeria, Morocco, and Mongolia are the only remaining broadcasters using long wave.
From his Oxford home, Mr Gouveia enjoys listening to radio stations. Whenever a long wave station closes, he makes an effort to record its last moments.
The drummer of Blur, Dave Rowntree, has also urged the to continue supporting long wave.
Arqiva's statement says the current long wave network assets have been operational for 36 years and consume a lot of energy. They add that "significant further investment" is needed to maintain long wave broadcasting.