LinkedIn passes 1 billion members and launches new AI chatbot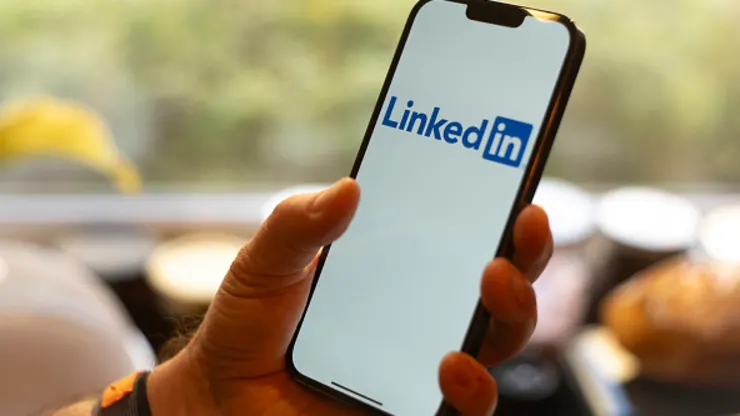 LinkedIn debuted an artificial intelligence-powered chatbot Wednesday that it's billing as a "job seeker coach," and unveiled other generative AI tools for Premium members.
LinkedIn announced that its platform had surpassed 1 billion members shortly before the rollouts. This Microsoft-owned company has been focusing on tools like automated recruiter messages, job descriptions, and AI-powered profile suggestions for months.
OpenAI's GPT-4 powers the new AI chatbot, which began rolling out to some Premium users Wednesday. It helps users decide whether a job application is worth their time. OpenAI has been funded by billions of dollars from Microsoft.
According to Erran Berger, LinkedIn's vice president of product engineering, LinkedIn's engineering team had to put substantial resources into the platform to reduce latency.
"We had to build a lot of stuff on our end to work around that and make this a snappy experience," Berger said. When you're having these conversational experiences, sometimes it's almost like searching – you expect it to happen instantly. For this to be possible, we needed to develop real platform capabilities."
As a result of eight consecutive quarters of slow growth, LinkedIn is trying to reaccelerate revenue growth. Almost 700 jobs have been cut by the company in the past two weeks, with the majority coming from the engineering department.
Chatbot users can launch it from job postings by selecting a question such as, "What is the best way for me to position myself for this job? Using the former, the tool would analyze the user's LinkedIn profile and experience, and respond with something like, "Your profile indicates that you have extensive experience in marketing and event planning, which is relevant to this position."
The chatbot will also point to potential gaps in a user's experience that could hurt them in the job application process.