Labor unions are pushing hard for double raises and better hours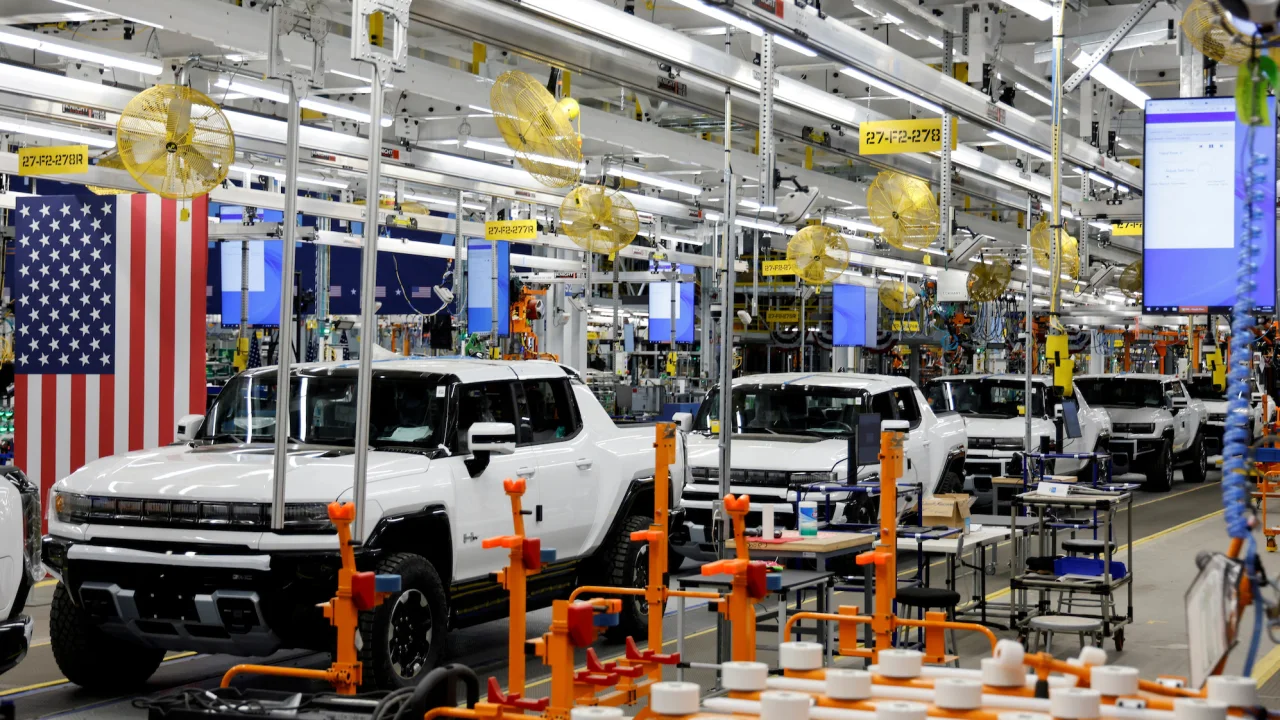 Labor unions are pushing hard for double-digit raises and better hours. Many are winning
With a shift in job security and grueling conditions during the Covid-19 pandemic, skyrocketing company profits, inflation, a historically high approval rating for labor unions and a growing disparity between worker pay and executive compensation, more workers across industries have taken a hard stance against companies demanding dramatic improvements in compensation and working conditions.
Despite threats of strikes, some unions, such as UPS's, are securing record labor deals. Strikes have been called by others to force the issue. Spirit AeroSystems workers approved a deal with Boeing in June after a brief work stoppage. Over 100 days have now passed since members of the Writers Guild of America went on strike.
The rich contracts and work stoppages in recent months follow high-profile organizing efforts by workers across the country that began prior to the Covid-19 pandemic and have become increasingly intense following the global health crisis, which has affected companies from Amazon and Starbucks to airlines and automakers.
Robert Bruno, director of the Labor Studies Program at the University of Illinois Urbana-Champaign, said the pandemic shook everyone.
According to Cornell University's School of Industrial and Labor Relations, more than 320,000 workers have participated in at least 230 strikes this year. That's already higher than the roughly 224,000 workers who participated in roughly 420 strikes in 2022, due in large part to tens of thousands of striking workers with the Screen Actors Guild – American Federation of Television and Radio Artists and Writers Guild of America.