Khadija Shah's remand extended in Askari Tower attack case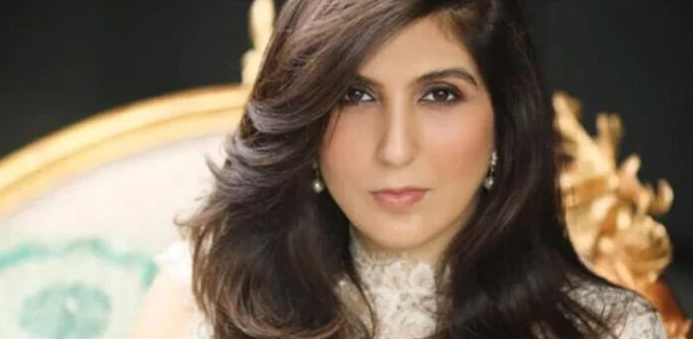 ARY News reports that the anti-terrorism court (ATC) on Monday extended Khadija Shah's judicial remand in the Askari Tower attack case.
The ATC judge presented Ms. Shah after her judicial remand expired today. Police were instructed to file a challan of the case while the court extended her judicial remand for 14 more days.
Khadija Shah, the daughter of former finance minister Dr Salman Shah, is currently on judicial remand in jail.
In the May 9 riots case, Yasmin Rashid and Khadija Shah's bail plea was rejected
Due to her dual nationality, the daughter of the former finance minister was granted consular access by the US.
In Lahore's Kot Lakhpat Jail, Khadija met with a US delegation earlier this month.
Khadija was met by the US delegation in Kot Lakhpat Jail and legal options for her release were discussed, according to ARY News sources.