Justin Timberlake saves face with vacation amid Britney Spears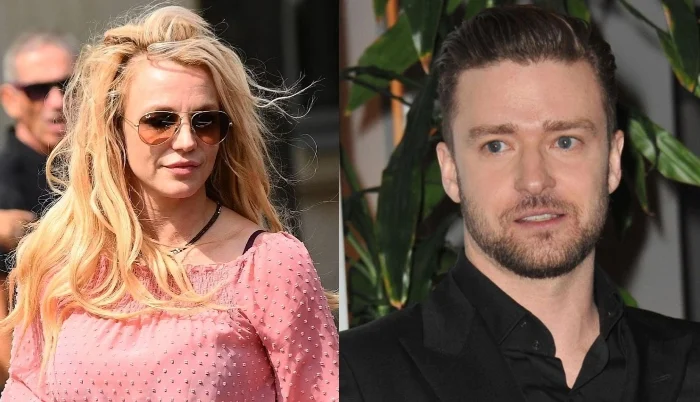 In the wake of backlash over Britney Spears' memoir, Justin Timberlake made his first public appearance after taking a vacation.
A family getaway to Cabo San Lucas, Mexico, was captured in exclusive Daily Mail photos showing Justin tinkering with his phone.
According to the outlet, he appeared "slightly tense" before putting away his mobile and spending time with Jessica Biel and their children.
In addition to his blue T-shirt and white shorts, the 42-year-old singer wore sunglasses and a green bucket hat. During her poolside relaxation, the Candy actress wore a black-and-white swimsuit.
Upon the release of The Woman In Me, Justin drew flak after the Princess of Pop made bombshell revelations about their relationship, which lasted from 1999 to 2002.
While dating Justin, Britney had to get an abortion at the age of 19 because he was "not ready to be a father."
According to a tipster, Justin has yet to release a public statement on the controversy, but he is not happy that Britney is going public with "such private matters.".