Jury awards family $800K in Chicken McNuggets burn case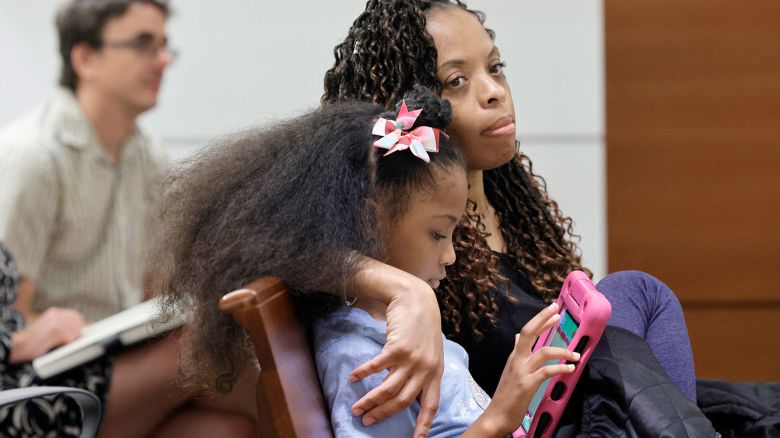 After a toddler was burned by hot chicken nuggets at McDonald's and one of its franchisees, a Broward County jury awarded a Florida family $800,000.
In May, a jury found that McDonald's and franchise owner Upchurch Foods were liable for failing to properly warn or provide reasonable instructions regarding the potential harm from hot McNuggets dispensed at a Tamarac, Florida, drive-thru, CNN affiliate WPLG reported previously.
In today's verdict, the jury awarded the family $800,000 for pain and suffering, disfigurement, mental anguish, inconvenience, and loss of enjoyment of life. In addition, the jury found that $400,000 in damages will be sustained in the future for damages sustained in the past.
An arduous and protracted legal process has been brought to a close with this momentous decision. In addition, this verdict reaffirms that the defendants must now face their consequences and provide full justice."
For comment, CNN has reached out to attorneys at Upchurch Foods and McDonald's.