Julia Fox breaks silence on Kanye West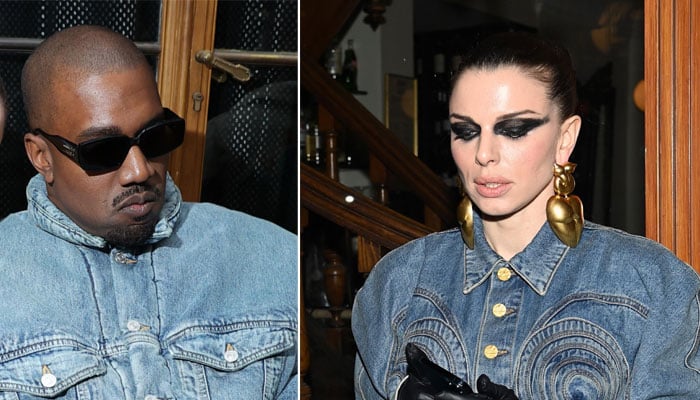 Kanye West's former girlfriend Julia Fox has provided fans with some rare insight into their past relationship.
The New York Times published an interview with Fox in which she broke her silence on everything.
During the interview, she talked about the intimacy she shared with Kanye West, as well as the lack thereof.
She is gearing up for the release of her memoir where she outlines all her romantic experiences in detail.
Her intimate relationship with Kanye West was the burning question in the mind of fans during her interview.
Fox responded with "there weren't any" to the question. The topic wasn't really about that."
The most notable piece Fox received during their relationship was her Hermès Birkin bag.
The admission comes shortly after Fox and fellow ex Amber Rose made several other revelations about West for the podcast Forbidden Fruits.