John Stamos wanted to get 'the Full House'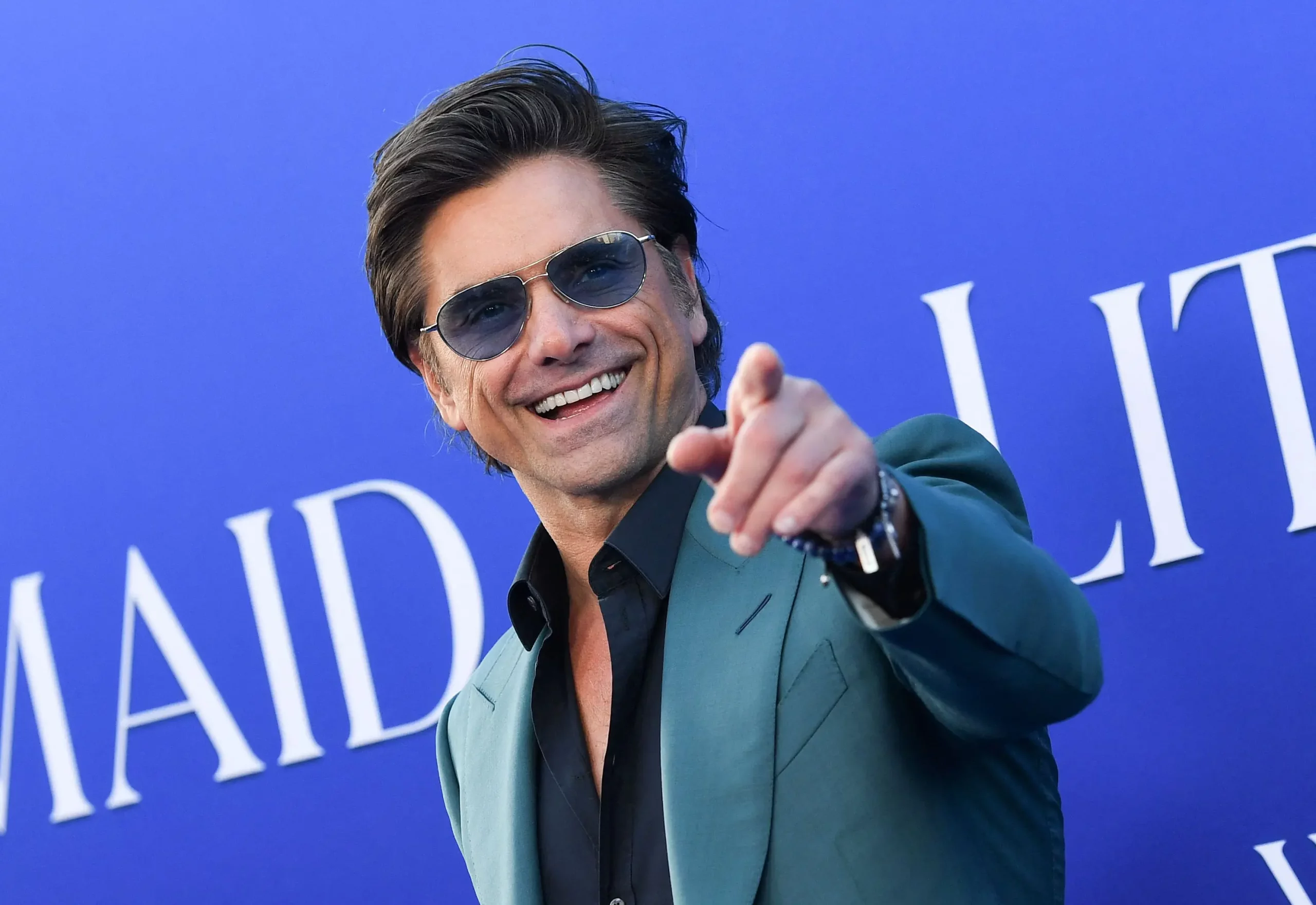 In spite of his love-hate relationship with "Full House," John Stamos still loves the role. 
In the latest episode of "Hot Ones," the actor revealed that he wanted to leave the show after an early table read. 
It was originally pitched to him as "Bosom Buddies" with "a couple of kids in the background," the '80s sitcom starring Tom Hanks.
"I was thinking, 'They're spending a lot of time casting these kids that are going to be in the background,'" Stamos said.
He realized the show wouldn't be what he expected at an early reading of the script.
When we did a table read of it, I was the star. I was coming off of 'General Hospital,' so all the mothers fawned over him," he said. Then we started reading, and Jodie Sweetin, who plays Stephanie, read her lines, and people were dying laughing.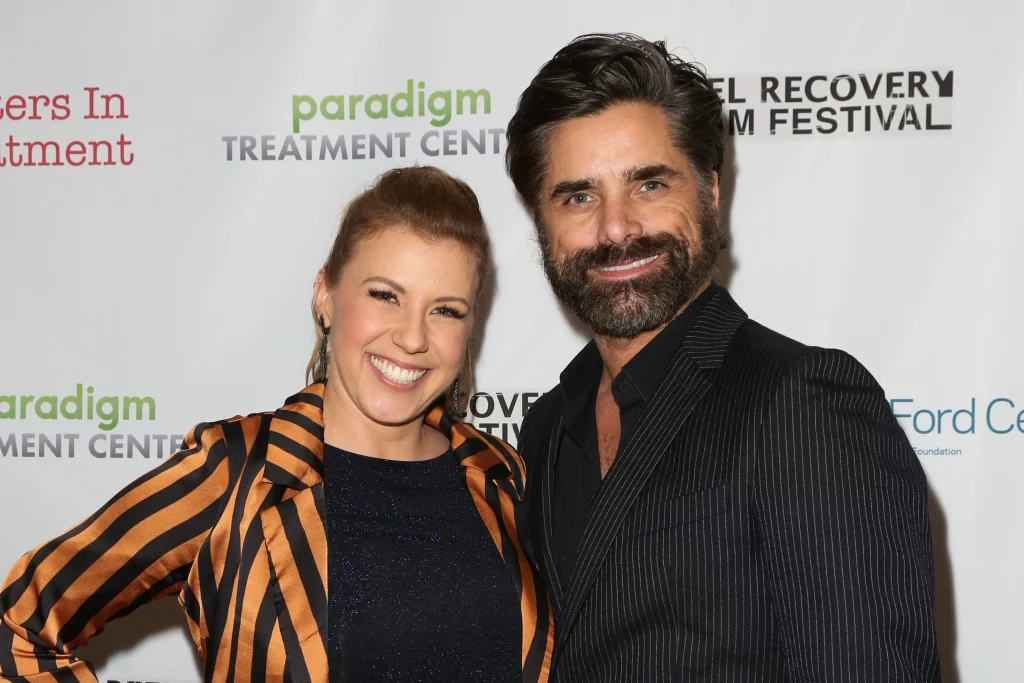 Stamos said the young actress was "getting confidence" and nailing her delivery, calling her performance a "home run."
I couldn't even hear my lines because they were laughing so hard," he said. And then I ran out to the lobby at the Century Plaza hotel, and I stuffed a quarter in my pocket. I said, "Get me out of this show."
In spite of his initial reluctance, Stamos ended up loving the show, saying he "hated that show" but "ended up loving it." Stamos starred in the ABC sitcom as Uncle Jesse alongside the late Bob Saget.