Jennifer Aniston Has Something To Say About 'Cancel Culture' (Yes, Again)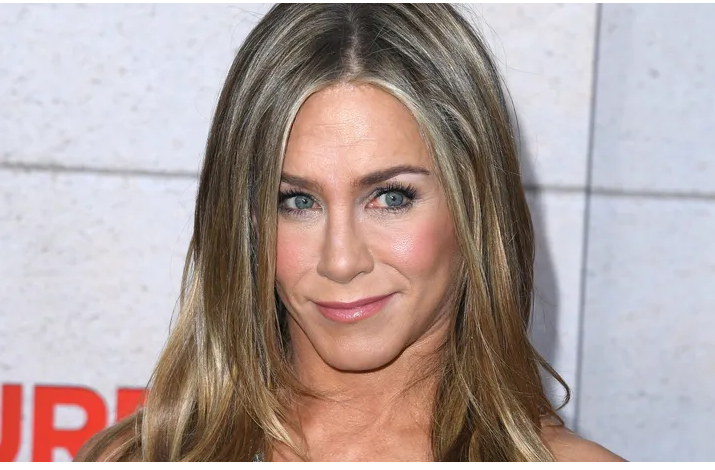 There are still more comments to come from Jennifer Aniston on cancel culture, a subject she has already addressed once or twice in the past.
He is currently preparing to star in The Morning Show, which revolves around a fictional US daytime show where one of its anchors has been accused of sexual misconduct.
Jen sat down with the Wall Street Journal ahead of the release of season three for an extensive interview, in which she once again spoke about "cancel culture".
She told the publication, "I'm over cancel culture.". That probably resulted in her being dropped.
"I just don't understand… Is there no redemption?" she said. It's hard to say. I don't put everyone in the Harvey Weinstein basket."
In the meantime, on social media, some people pointed out Jen's previous comments on "cancel culture". Jen told The New York Times in September 2021, while promoting the second season of The Morning Show, "I hope we're taking a moment to pause when we feel agitated, and to take each case as it comes, and to follow due process." The idea that someone can disappear with the click of a button seems too easy.
On the subject of "being cancelled" a few months later, she told IndieWire: "Obviously, that's a new thing. There's a new sport on the scene.
We really wanted to explore it in the show because it feels reckless. When someone gets cancelled, what happens? How do they get there? Is that all? "
Also this year, she spoke about some of the controversies surrounding Friends, which were aired both during its original run and after many rediscovered the show due to streaming. Some things were never intentional, while others … well, we should have thought it through, but I don't think there was as much sensitivity then as there is now.
The problem is that you have to be very careful, which makes it very difficult for comedians, since comedy is all about making fun of ourselves, making fun of life. Laughing about a bigot was hysterical. It was about educating people about how ridiculous people are. As a result, we can no longer do that."
Her WSJ interview also touched on Jennifer's views on relationships, and why she views them as "challenges".