Inside Joe Jonas, Sophie Turner marital issues before divorce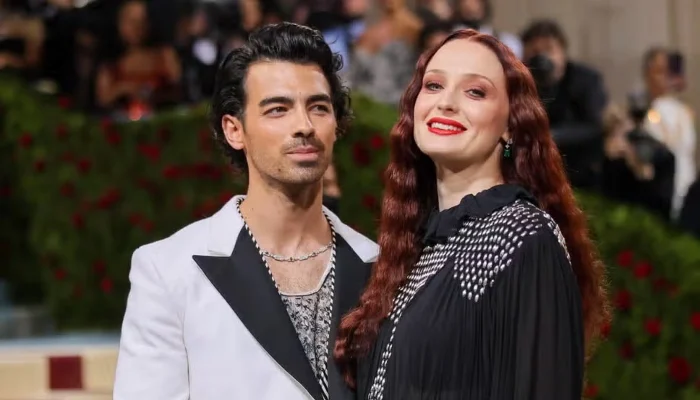 Insiders revealed Joe Jonas and Sophie Turner went through a difficult time before getting a divorce.
Due to their hectic work schedules, tension was building between the pair, according to an insider. According to them, Joe was always gone, and is now on tour, while Sophie was always filming.
Sophie has been away filming in England for the Jonas Brothers' The Tour since August, which is why she wasn't spotted at his concerts.
A source said the two were unable to communicate regularly, and text messages "became more forced." "The spark they once had seemed to fizzle amid busy schedules," the source said.
Sophie and Joe got married in 2019 and have two daughters. 
The couple sold their Miami mansion four years after getting married, sparking divorce speculation. 
The wedding ring was found on Joe a few days later when he performed at a concert. 
The couple announced on September 6 that after "four wonderful years of marriage, they have mutually decided to part ways."