India will account for 20% of Apple's user growth over the next five years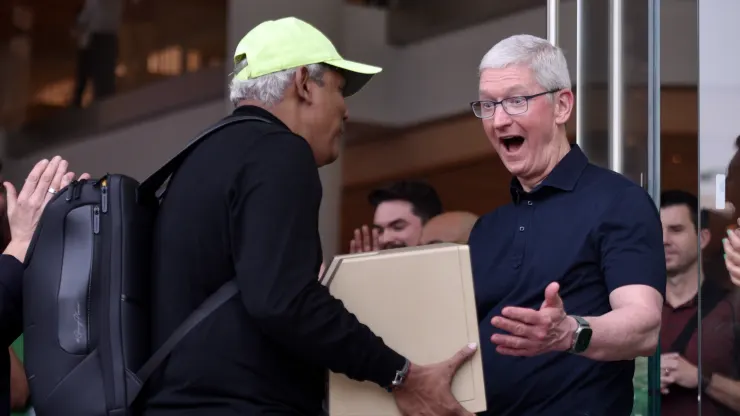 According to Morgan Stanley analysts, Apple's investment in manufacturing in India, coupled with the country's "economic boom," will likely drive the company's revenue and installed base growth over the next five years.
The note also reflected a new India-driven price target of $220, with a bull-case valuation of $270. The analysts at Morgan Stanley also reiterated Apple as their Top Pick. They anticipate that the country will contribute 15% to Apple's revenue growth over the next five years — up from 2% in the past five years and $6 billion today — and 20% to the company's installed base growth over the next five years.
Morgan Stanley estimates $40 billion in revenue growth over the next 10 years, equivalent to Apple launching an entirely new product line.
Several factors are cited in the analysts' assessment, including India's improved electrification and Apple's efforts to build a manufacturing and retail presence there. According to a Morgan Stanley survey, Indian consumers are more likely to desire and be able to purchase iPhones.
Apple is unlikely to be as significant of a beneficiary in India if economic and demographic growth expectations aren't met.
Morgan Stanley's fundamental thesis, however, is bullish. "Overall, we believe the market underappreciates the importance of India to Apple's growth algorithm as it was to China during the last five years," the analysts write.