ICCI for further strengthening trade ties with Japan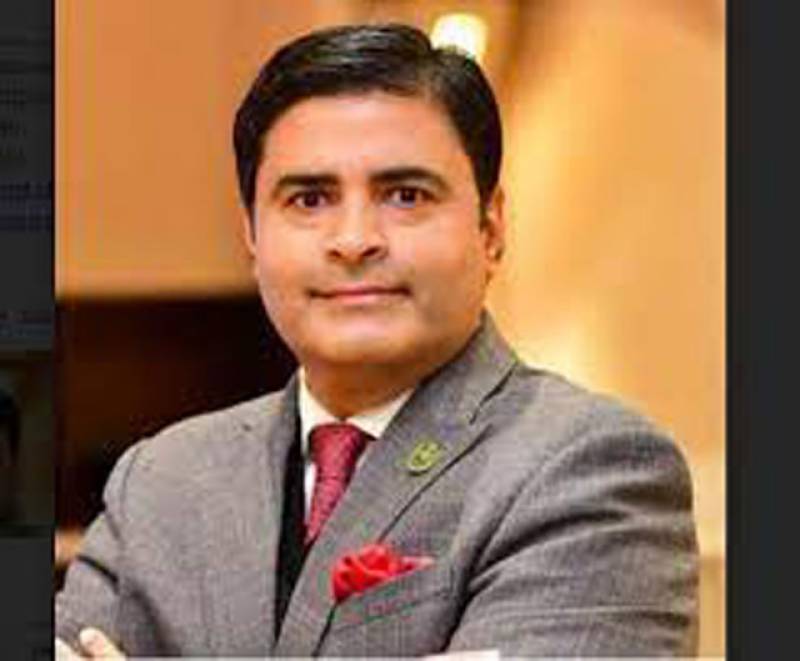 On Sunday, Islamabad Chamber of Commerce and Industry President Ahsan Zafar Bakhtawari urged Pakistan and Japan to enhance bilateral and economic relations for sustainable growth and development.
During his visit to the ICCI, he told Economic Minister designated for Japan, Dr Irfan Abbas Shah that Japan has a GDP of $4,940.9 billion and that Japan and Pakistan have a long history of bilateral relations. There are many possibilities for further improving trade relations between the two countries, and Japanese investors can invest in dairy and automobile sectors of the national economy, according to Ahsan Zafar. In his view, the role of the embassy is essential for promoting and developing diplomatic, commercial, and economic ties between the two countries. As a result of the increasing labor demand of Japanese markets, the president of the ICCI urged the government to take SMEDA and other concerned institutions into confidence and formulate a comprehensive policy.
The importance of teaching the Japanese language to Pakistani youth was also stressed to maximize the potential of the nation's youth. Automobile spare parts manufacturing units should be established in collaboration with Japan to absorb local skilled and semi-skilled labor. According to Dr. Irfan Shah, Economic Minister, Japan is in dire need of skilled workers due to the lack of a young population. As a result, Pakistani exports to Japan are below their potential and should be increased. In the past, Japan has set up three automobile plants in Pakistan, but these plants did not go into manufacturing after assembly. The Japanese investors should be persuaded to invest in Pakistan's Special Economic Zones, he said, adding that bilateral trade could be increased in all sectors. The president assured that he would do his part to bring the business community of both nations closer together.