IBM suspends ads on X after they appeared next to Nazi posts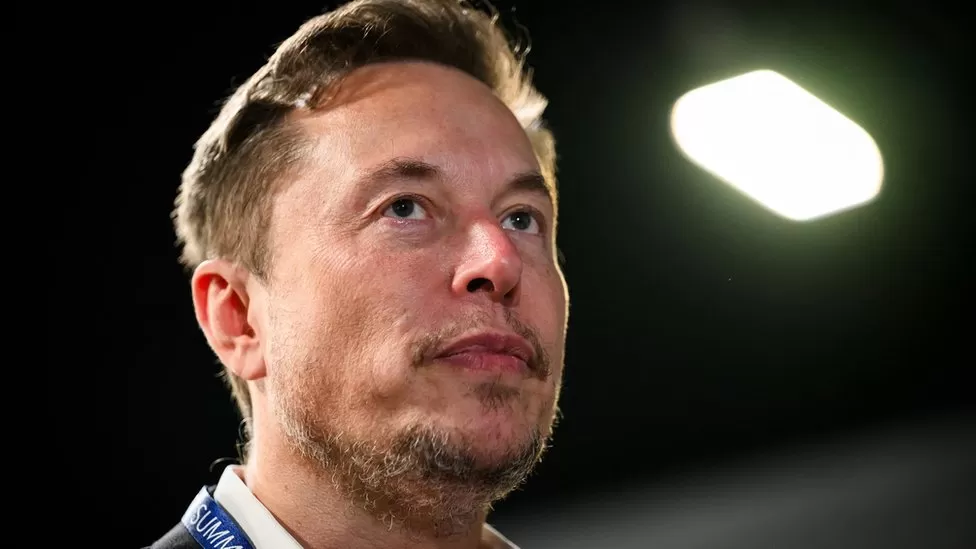 It has been reported that IBM's ads appeared next to posts praising Adolf Hitler and Nazism on X, formerly known as Twitter.
It was "completely unacceptable" for its content to appear in such threads.
It said it does not intentionally place brands next to such content.
In a reply to a post on X, Elon Musk called an antisemitic conspiracy theory "actual truth".
Media Matters for America, a left-leaning watchdog, found IBM ads alongside posts praising Nazis and denying the Holocaust.
A pro-Nazi post displayed next to an IBM advertisement was viewed 8,000 times, X said.
Additionally, Apple, Oracle, Bravo, and Xfinity are listed. A request for comment has been made to the companies.
The company said in a statement it had suspended all advertising on X while it investigated the situation.
There will be no ads placed next to Nazi-promoting content, and specific posts will be labelled "sensitive media" by X.
X has always made it clear that discrimination by everyone should STOP across the board – I think that's something we can all agree on, Chief Executive Linda Yaccarino said.
Additionally, X has been extremely clear about our efforts to combat antisemitism and discrimination. "It has no place anywhere in the world – it is ugly and wrong."
Musk responded positively to a tweet accusing Jewish communities of spreading "hatred against whites" and anti-immigrant sentiments on Wednesday.