Hunter Biden to plead not guilty to gun charges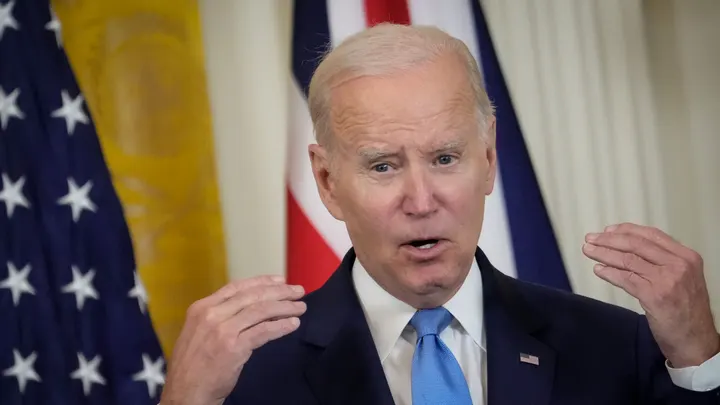 Attorney Abbe Lowell confirmed the plea in a letter to the judge and requested a remote court appearance.
Biden was indicted last week for lying to buy a gun while he was an illegal drug user.
He faces up to 25 years in prison if convicted.
Mr Lowell wrote in a two-page court filing on Tuesday that the 53-year-old would waive reading of the indictment, which is only a few pages long.
"Mr Biden will also plead not guilty, and there is no reason why he cannot do so via video conference," he said.
According to the attorney, the president's son is not seeking any special treatment by seeking a video hearing.
According to him, this would "minimize an unnecessary burden on government resources and disruption to the courthouse and downtown areas" from the Secret Service detail accompanying Mr. Biden.
Last week, Mr. Biden's legal team requested that their client appear remotely. The prosecution opposed the request.
Magistrate Judge Christopher Burke ordered the request to be made in writing by Tuesday, with a response from prosecutors due by Wednesday. After losing his brother Beau to brain cancer in October 2018, Mr. Biden struggled with crack cocaine addiction.
Two months after completing another stint in rehab, he bought a Colt Cobra revolver on a whim.