Grooming cases at record high amid online safety laws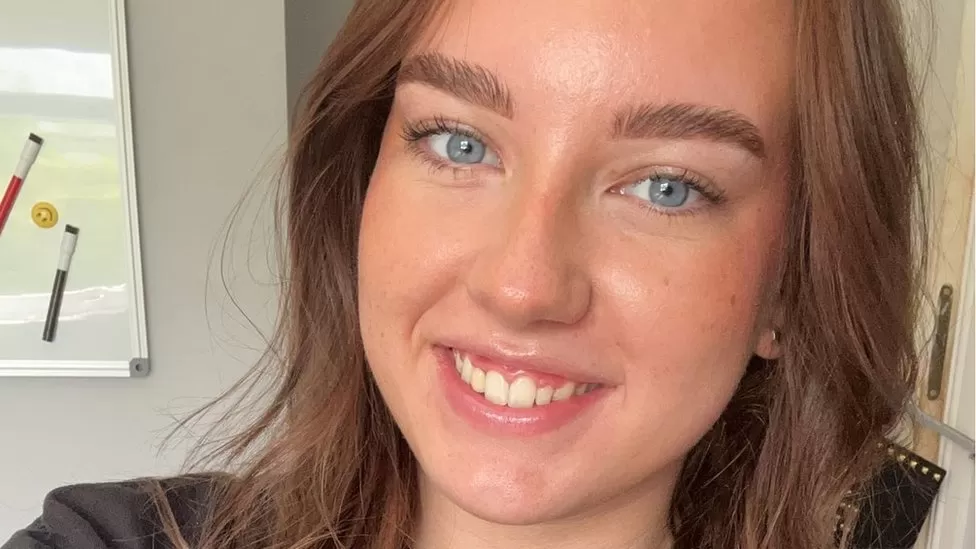 It has been estimated that tens of thousands of online grooming crimes have been committed while online safety laws have not been updated.
Tech companies and MPs are being urged to support the Online Safety Bill and for no more delays.
Multiple delays and amendments have been made to the bill, which aims to crack down on illegal content.
Since the NPSCC called for tougher laws in 2017, 34,000 online grooming crimes have been recorded by UK police forces.
Unless there is a safety concern, tech companies should be able to access the content of private messages.
There are many popular apps that offer encrypted messaging services, which means only the sender and recipient can view the message. Neither the tech firms nor their customers can see it.
The platforms, however, say these privacy functions are available to everyone, and they offer extra protection, among other things, to domestic abuse victims, journalists, and political activists.
A backdoor would also make their services less secure for everyone, they say.
An adult male who pretended to be a teenager targeted Aoife, 22, from East Kilbride, on the social network Yubo when she was 15.
She downloaded a different, secure messaging app and sent him explicit images of herself. Afterward, he threatened to post them on her social media accounts if she did not comply.
In addition, he demanded photos of her school uniform and schedule. During a primary school lesson, Aoife learned about a digital "panic button" run by the Child Exploitation and Online Protection Centre (CEOP).
Her school notified her parents after CEOP contacted them. She was able to report her abuser to the police with their help.
In a statement, Yubo stated it would "aggressively fight threats to the safety of our users" and would "continually evaluate and improve our safety policies and tools".
As I sat in my room at two in the morning, all I wanted was my mum, but you can't go in and tell her that you've done this, and you're in a lot of trouble.
At the time, I felt like I was the only person on earth."
Despite being a "smart girl", she felt guilty that no one else understood what she was going through.
Aoife's abuser was jailed for 18 years after an investigation by the National Crime Agency in 2022.
A total of 65 offences were committed against 26 girls and women between the ages of 12 and 22 by him.
As a result of data collected from 42 UK police forces, the NSPCC reported 6,350 sexual offences against children last year – a record number.
The new research shows that 5,500 offenses have been committed against primary school-age children in the last six years. The number of under-12s among the 21,000 known victims over that period was nearly a quarter.
73% of the crimes involved Snapchat or Meta-linked websites, where the source was known.
The Snap platform has improved its technology to identify sexual exploitation of young people over the last year, according to a spokesperson.
"We have also increased protections for under-18s to make it even harder for them to be contacted by unknown people, as well as tools to help parents know who their teens are talking to," the spokesperson said.
According to Meta, it restricts people over 19 from contacting teens who don't follow them, and uses technology to keep potentially suspicious adults away from teens.
In addition to the parental supervision tools that let parents keep an eye on their teens' Instagram usage, we have developed over 30 features to help teens and their families."