Government's G20 invite from 'Bharat' sparks row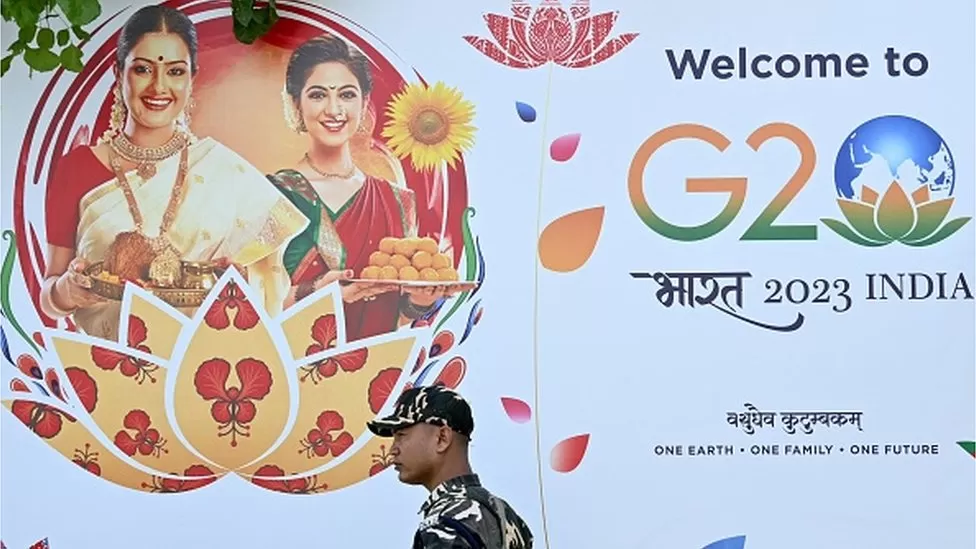 India is known as Bharat in Hindi.
In her dinner invitation to foreign leaders attending the summit, President Droupadi Murmu describes herself as "President of Bharat".
A number of BJP ministers cheered the move, but opposition leaders questioned its purpose.
The move comes amid reports that the government is considering renaming the country officially to Bharat.
On X (formerly Twitter), Ms Murmu is still referred to as the President of India on all of India's official websites.
Bharat's use in the invite, however, comes just two days after Mohan Bhagwat, the chief of the Rashtriya Swayamsevak Sangh (RSS), said the country should be called Bharat rather than India.
Bhagwat said we sometimes use the term India so that those who speak English will understand us, but we should stop doing that. The name of the country Bharat will remain Bharat wherever you go in the world.
Several BJP politicians welcomed the move on Tuesday, calling it a proud moment for the country. Hemanta Biswa Sarma, the chief minister of Assam state, tweeted, "I'm happy and proud that our civilisation is marching forward boldly towards Amrit Kaal."
The prime minister and other government officials use the term "golden era" to describe the years leading up to 2047 when India turns 100. According to them, India will be among the most prosperous and developed nations by then.
In response to the comments, opposition leaders linked it to their newly-formed coalition called INDIA, an acronym for Indian National Developmental Inclusive Alliance.