Google turnover & role changes as the company searches for new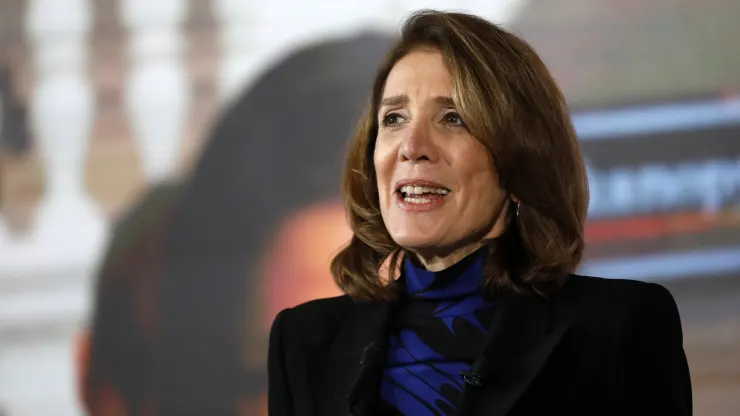 Google's turnover and role changes as it searches for a new identity. Competitive and regulatory pressures are putting pressure on Big Tech's mainstay.
A few left to pursue new challenges, while others created AI projects.
Competition, regulations, and investor pressure are putting pressure on the Big Tech mainstay.
As Google searches for its new identity, key members of its old guard have left or changed roles.
The changes include high-profile executives such as finance chief Ruth Porat, YouTube CEO Susan Wojcicki, and employee No. 8, Urs Hölzle. There are those who say they left their jobs to pursue new challenges, while there are those who say they left to pursue opportunities in artificial intelligence.
Wojcicki – one of Silicon Valley's most prominent women – announced in February that she was stepping down after nine years at the helm of the Google-owned video platform. During her tenure at Google, she famously lent her garage to Google founders Sergey Brin and Larry Page as their first office.
Despite continuing in an advisory role at Google, she said she wanted to "start a new chapter."
YouTube's Wojcicki wasn't the only executive to leave. At the beginning of the year, Robert Kyncl, Warner Music Group's CEO, stepped down after 12 years as chief business officer. 
After 17 years at Alphabet, CapitalG founder and longtime Google employee David Lawee stepped down, saying he wanted to explore new interests and spend more time with his family.
Hölzle, who has overseen Google's technical infrastructure for 24 years and was the eighth employee, announced he would step down from management in July. In this role, Hölzle will be classified as an "individual contributor," which means he will no longer manage others. 
In July, Porat announced she would step down as Alphabet's chief financial officer after eight years to become president and chief investment officer. She said she wanted to take on a different set of challenges when asked about the timing of the move. Porat was previously Morgan Stanley's CFO.
In addition, Porat will engage with policymakers on issues such as employment and "recognizing the importance of technology.".