Google faces off with Epic Games as it enters its antitrust trial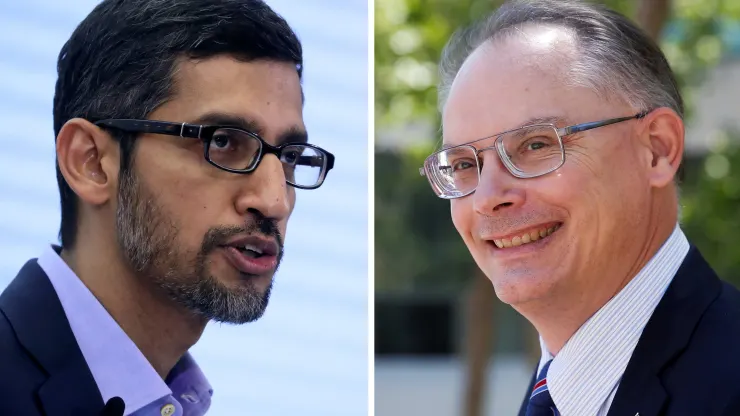 As part of its defense of its Android Play Store, Google will return to court for its second antitrust trial in two months.
In addition to challenging the Department of Justice and a bipartisan group of states in Washington, D.C., District Court, Google is now competing in a federal court in San Francisco against Epic Games.
Epic's trial, which begins Monday, revolves around Google's treatment of third-party mobile developers and will be closely watched by Apple, which operates the iPhone App Store. It has been alleged that both companies take unfair cuts from in-app payments and make communication with customers difficult for app creators.
Epic's victory could force Google to make changes to Android, where digital goods and services are charged between 15% and 30%. Having Epic's store preinstalled on devices could make it easier for users to bypass Google's store and download games instead.
A dispute arose when Epic pushed updates to its game Fortnite in August 2020 that allowed the company to bill customers for in-app purchases directly. 
Apple and Google swiftly removed Fortnite from their stores. A lawsuit was filed by Epic against both companies, seeking to allow direct billing and the unfettered ability to install the Epic store on smartphones. 
Epic's lawsuit against Apple went to trial in 2021 and was appealed earlier this year. If the Supreme Court decides to hear Epic's case against Apple, it might win one concession regarding emailing customers.
According to Epic, Google violated both federal competition laws and California restraining trade laws.