Goldman unloads another business acquired under CEO David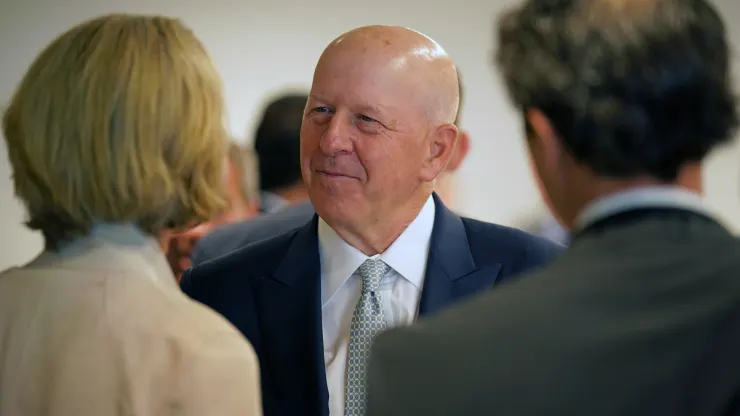 Goldman Sachs unloads another business under CEO David Solomon
Goldman Sachs said Monday that it agreed to sell its personal financial management unit to a competitor named Creative Planning.
It is expected to close in the fourth quarter of this year and result in a profit for Goldman Sachs. The bank declined to disclose the sale price for its PFM division.
When Goldman announced its $750 million acquisition of United Capital Financial Partners in May 2019, it acquired a team of about 220 financial advisors managing $25 billion in assets. Goldman's CEO at the time heralded the deal as a way to expand its client base beyond the ultra-rich clientele that is its main strength to the wealthy with perhaps a few million dollars to invest.
PFM, however, was deemed too small in the context of Goldman's larger aspirations in wealth and asset management due to Solomon's efforts to unload or close several retail banking businesses. Approximately 1% of the high net worth market, or those with $1 million to $10 million to invest, belongs to Goldman Sachs.
The transaction represents progress towards the goals and targets we outlined at our investor day in February, said Marc Nachmann, global head of asset and wealth management at Goldman Sachs.
As a result of the sale, Creative Planning will continue to serve high net worth clients through a strategic partnership while focusing on the execution of its ultra-high net worth wealth management and workplace growth strategies.
Goldman's asset and wealth management division will benefit from selling the PFM business, Jefferies analysts led by Daniel Fannon wrote Monday.