France to spend €200m destroying wine as demand falls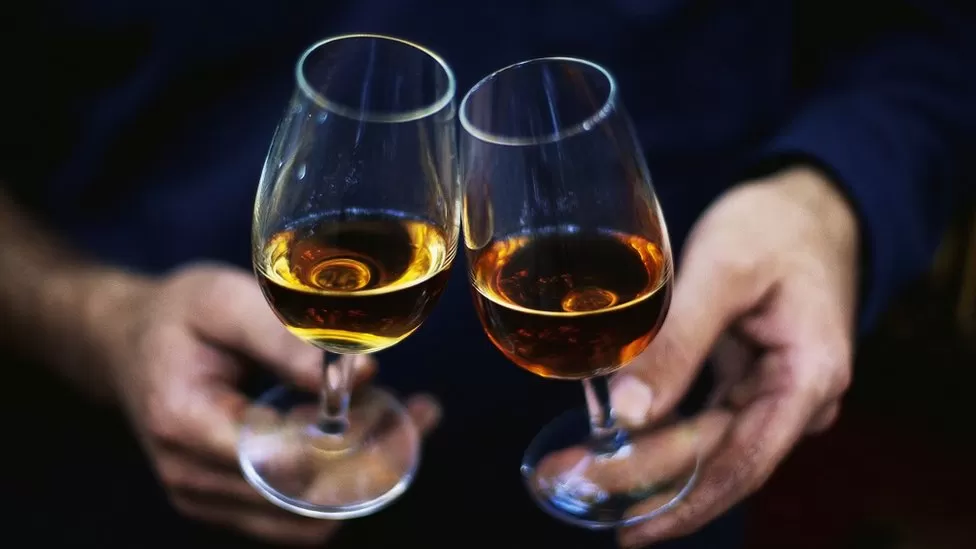 French government is allocating €200m (£171.6m) to destroy surplus wine and support producers.
There are a variety of problems facing the industry, including a declining demand for wine as more people drink craft beer.
The industry is also being affected by overproduction and the cost of living crisis.
In addition to buying excess stock, the €200 million will be used to purchase alcohol for use in items such as hand sanitizer, cleaning products, and perfumes.
As part of the plan, money will also be available to winegrowers in order to switch to other products, such as olives, in order to reduce overproduction.
According to Agriculture Minister Marc Fesneau, the French government is funneling money into the wine industry so the prices will not collapse.
According to him, despite the financial support – a €160m EU fund topped up to €200m by the French government – the wine industry needs to "look to the future, to consumer changes, and adapt".
According to data published by the European Commission, wine consumption has fallen 7% in Italy, 10% in Spain, 15% in France, 22% in Germany and 34% in Portugal, while production has risen 4% across the bloc.