Fortnite players can now apply for a portion of its $245 million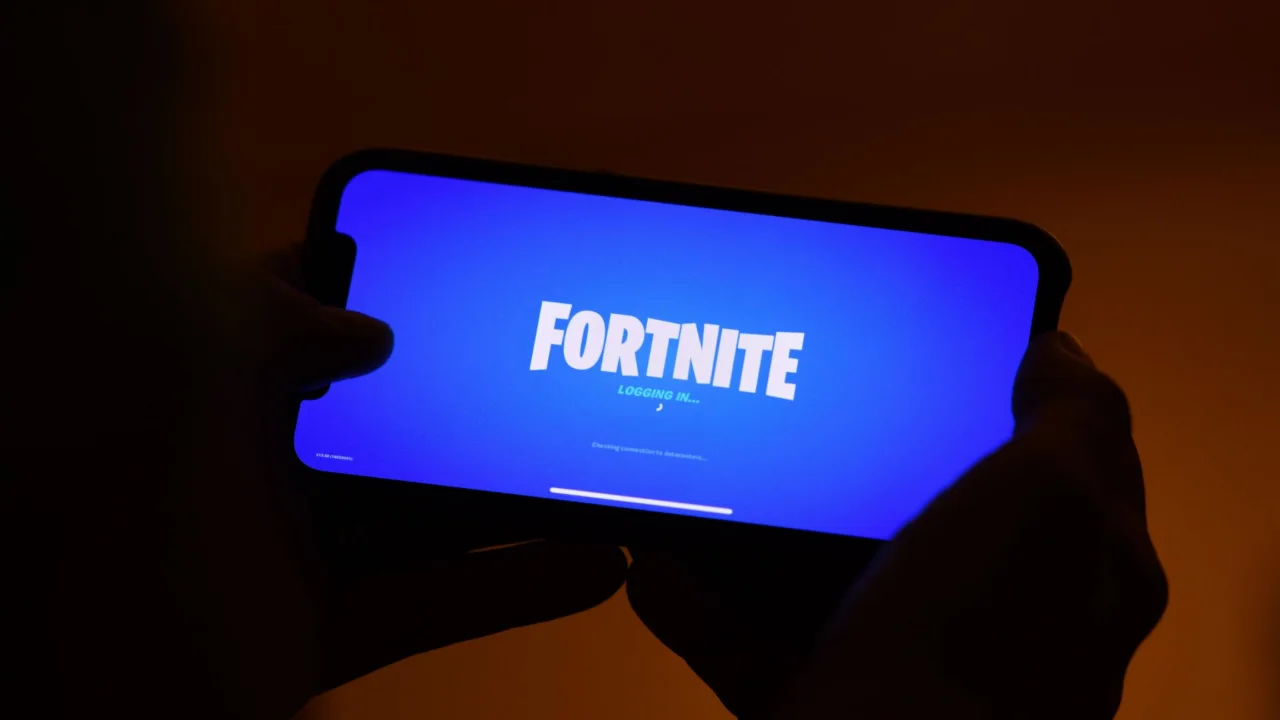 As part of a settlement with the US Federal Trade Commission, Fortnite's parent company agreed to pay $245 million to millions of users.
Epic Games settled with the Federal Trade Commission allegations that it used deceptive tactics to drive users to make unwanted purchases in the multiplayer shooter game that became wildly popular with younger generations a few years ago. Over 37 million users who might qualify for compensation have now been given access to the claims process by the FTC.
In December, Epic Games agreed to pay $520 million to settle government allegations that it misled millions of players, including children and teens, into making unintended purchases.
As part of one settlement, Epic agreed to pay $275 million to the US government for gathering the personal information of kids under 13 without their parents' consent in violation of the Children's Online Privacy Protection Act. A second settlement agreement also required Epic to pay $245 million as refunds to consumers who were allegedly harmed by misleading user interfaces.
Fortnite maker "used dark patterns and other deceptive practices" to trick players into making unwanted purchases, and "made it easy for children to rack up charges without parental permission," the FTC said.
Those who may be eligible to receive part of the $245 million settlement fund are now being notified by the FTC. Users affected by this settlement may receive an email from the FTC over the next month with a claim number, or they can file a claim directly on the settlement site.
You can apply if you were charged in-game currency for items you didn't want between January 2017 and September 2022, if your children made a credit card charge on Fortnite between January 2017 and November 2018, or if your account was locked between January 2017 and September 2022 after you notified your credit card company about wrongful charges. Users must be 18 years of age to file a claim; their parents can do so on their behalf if they are younger.