Former FTX executive Ryan Salame will forfeit $1.5 billion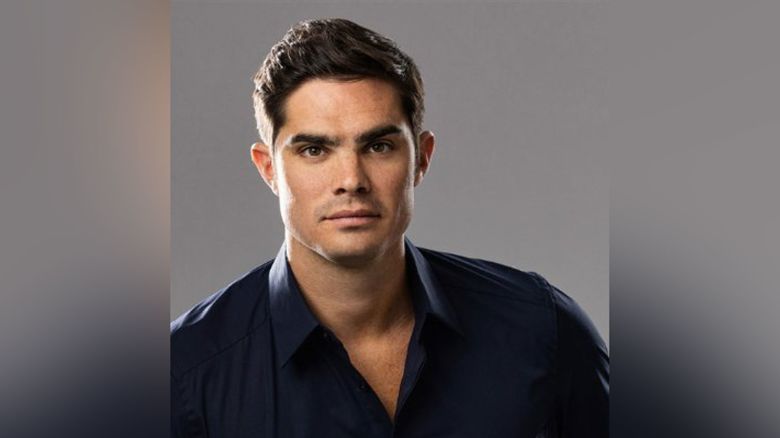 Ryan Salame, a former top executive of FTX, the now-bankrupt cryptocurrency trading platform, has pleaded guilty to criminal charges in a New York courtroom on Thursday afternoon. A forfeiture of $1.5 billion has also been agreed to by him.
A trial for Sam Bankman-Fried, co-founder of the digital currency exchange, is scheduled for less than a month after the plea. One of the largest financial frauds in US history was allegedly orchestrated by Bankman-Fried, according to prosecutors.
He was the chief executive of FTX and a top lieutenant of Bankman-Fried, who faces numerous wire fraud and conspiracy charges on October 2. The charges against Bankman-Fried have been denied by him.
Salami pleaded guilty to one count of conspiracy to operate an unlicensed money transmission business and one count of conspiracy to make unlawful political contributions and defraud the Federal Election Commission. A maximum of 10 years in prison is possible for him.
Salame will pay $5.6 million in restitution to FTX debtors as part of his plea deal, in addition to the forfeiture of $1.5 billion. Salame has also agreed to pay the US government $6 million for his sentencing date and forfeit property in the Berkshires and a Porsche 911 from 2021. The sentencing date for his case is March 6, 2024.
"Ryan is looking forward to putting this chapter behind him and moving forward with his life," said Salame's attorney Jason Linder.