Farhad Moshiri agrees to sell club to American investment fund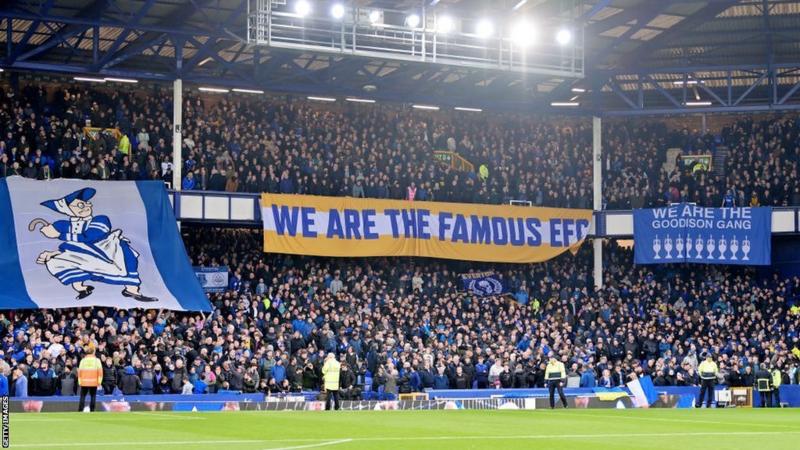 Premier League Everton are set to have new owners after Farhad Moshiri agreed to sell his 94% stake in the club to American investment fund 777 Partners.
The takeover would end the turbulent tenure of British-Iranian Moshiri, who first invested in 2016.
It is expected that the sale will be completed by the end of 2023, subject to approvals from the Premier League, Football Association, and Financial Conduct Authority.
In the event of the takeover, half of the 20 top-flight clubs would be owned by Americans.
"The nature of ownership and financing of top football clubs has changed drastically since I first invested in Everton seven years ago," Moshiri said.
Owner-benefactors are now out of reach for most, and the biggest clubs are typically owned by well-resourced private equity firms, specialist sports investors, or state-backed companies.
As 777 founder Josh Wander said: "We are truly humbled by the chance to become part of the Everton family, and consider it a privilege to build on the club's proud history and values."
In order to deliver results for future generations of Everton supporters, we aim to work with the fans and stakeholders to develop the sports and commercial infrastructure for the men's and women's teams."
The Toffees have picked up just one point from the first four games of the season, putting them 18th in the Premier League.
Having narrowly escaped relegation in each of the last two seasons, including staying up last season with a victory on the final day, they are in disarray on and off the pitch.