Entertainment: Man who harrassed Srha Asghar released on bail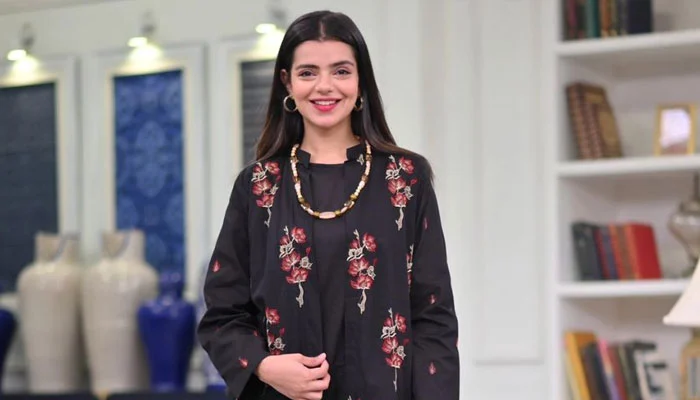 Due to non-cooperation from the complainant, the First Information Report (FIR) filed against the man suspected of harassing Pakistani actress Srha Asghar may be dismissed.
Inspector Javed Babar, in charge of Sharea Faisal Investigation Department, said his department is preparing to file a case challan against Asim.
According to him, Asim denied all the allegations when he appeared in court the following day.
The alleged victim did not appear in court when the female judge summoned her.
"Even the clothes torn during the incident, or eyewitnesses to the incident, were not produced."
According to the police, neither the plaintiff nor his lawyer appeared in court.
After the plaintiff failed to cooperate, the court ordered the suspect's release on bail.
Police sources indicate that the incident occurred when the actress ran errands at the market on August 1.
A police report has been filed at Sharea Faisal Police Station on the complaint of Srha's husband, Umar Murtaza.
A person followed Srha and catcalled her while she was returning from the market, she told the law enforcement agency.
In addition, she told the police that the suspect followed her to her home and tried touching her, tearing her clothes as a result.
According to the statement, Srha rang her husband's doorbell and called him from her house. It also led to a fight between her husband and the suspect.
The woman claims that the man entered her house and attacked her, tearing her clothes.
It appears, however, that neither the plaintiff nor her husband turned up at the police station after the case had been registered and the accused had been referred to the police.