England lose again as India look set to take over their mantle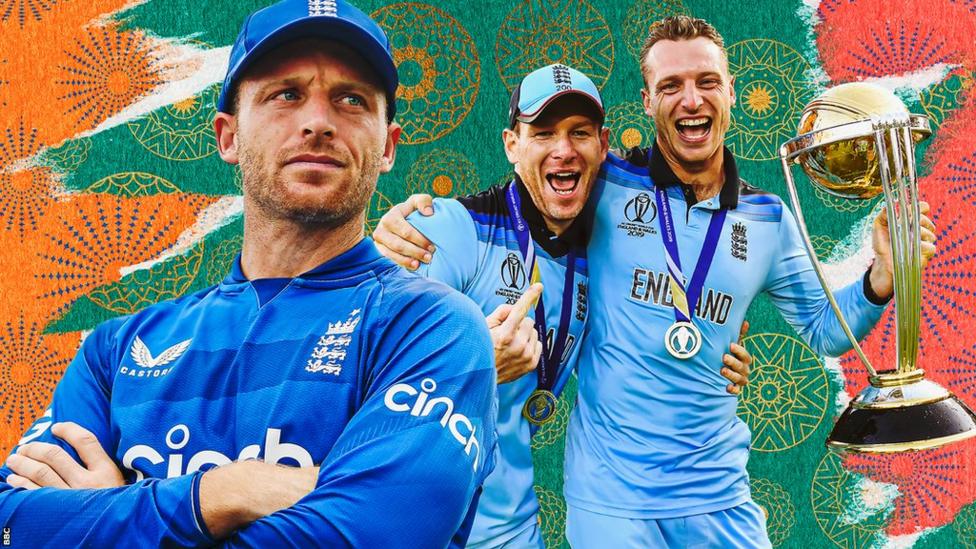 In 1990, Stephen Hendry ended Steve Davis' snooker dominance in the UK Championship final, Serena Williams won her first Grand Slam by overcoming Martina Hingis at the US Open in 1999, or Max Verstappen overtook him in Abu Dhabi in 2021 in a last-gasp overtake.
There was a similar feeling for 50-over cricket on Sunday night in Lucknow.
Despite England's slide, this result with a margin as wide as Jos Buttler's bat and pad made it plain to see.
A once champion team was overpowered by a team hell-bent on stealing its crown. In contrast to some of these changes, this one has come about emphatically.
India has everything England had when they won the World Cup in 2019. It is now only the memories that remain of England.
Like England under captain Eoin Morgan four years ago, India are laser-focused on winning a trophy they have been deprived of.
There has been no white-ball trophy won by cricket's powerhouse for 12 years, a relatively short period when compared to England's wait for the 50-over trophy, which had passed painfully through three generations until a sunny Sunday at Lord's, but India has prepared for this and is now looking forward to its success.
Over the past four years, they have played 66 matches in this format compared to 42 for England.