Emma Kenny announces birth of daughter after secret pregnancy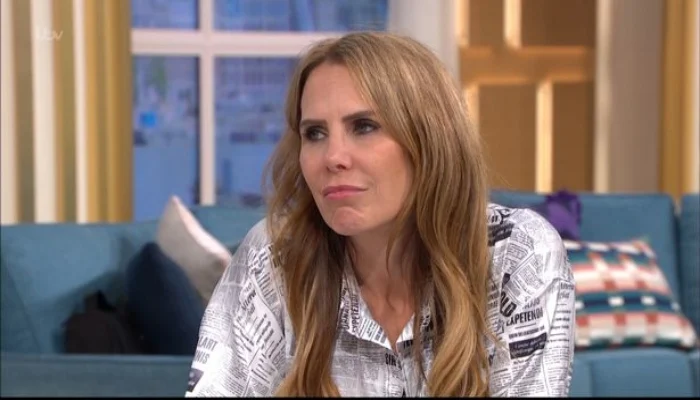 It's a mommy's world for Emma Kenny! 
A This Morning psychologist has given birth to her third child, a daughter named Etta-Blue.
On Monday, the TV regular shared the happy news with her fans by sharing a photo of herself with her husband Pete Skywalker cradling their newborn.
Despite her struggles to conceive, Emma, 50, kept her pregnancy a secret, saying she had suffered a series of miscarriages in recent years.
After trying so long to have another child, the star shared a heartfelt post saying Etta-Blue had 'healed her'.
'I have waited 10 years to finally hold you in my arms,' she wrote. Every miscarriage taught me gratitude and acceptance.
A photo of Etta-Blue was also shared on Emma's Twitter with the caption: "The indescribable joy washing over me as I stare at you in wonder….I am so grateful you chose me.". A huge thank you to Etta-Blue.
Jo O'Meara, CEO of S Club, wrote: 'How beautiful!' Emma was inundated with congratulations from friends and followers. My congratulations go out to you, Emma.
It makes me so happy to hear this. Congratulations xxx Amazing so happy for you all xxxxxx big love', wrote another fan.
Over the years, Emma has appeared on This Morning regularly to give viewers advice and support.