ECP denotifies Khalid Khursheed as Gilgit-Baltistan CM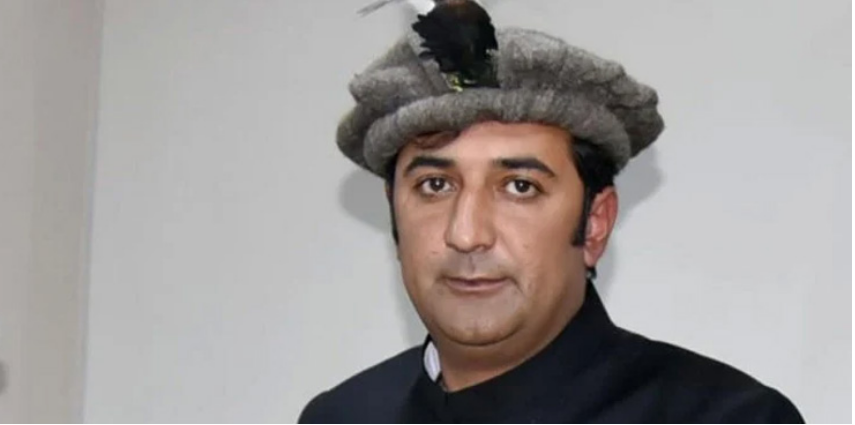 Khalid Khursheed of Gilgit-Baltistan has been denotified as Chief Minister of Gilgit-Baltistan by the Election Commission of Pakistan.
Khalid Khursheed was de-notified by the ECP office after the Chief Election Commissioner Gilgit-Baltistan indicated him.
Gilgit-Baltistan's Chief Court disqualified Khalid Khursheed Khan in a fake degree case earlier today.
GB Assembly member Shahzad Agha filed a petition against the chief minister before a three-member bench.
Khalid Khursheed, Gilgit-Baltistan's CM, disqualified over fake degree case
Using Articles 62 and 63, the petitioner argued that Khursheed's law degree was fake. Although Khursheed claimed to have earned a law degree from London, the degree could not be verified.
Since December 2020, Khalid Khursheed served as PTI chairman Imran Khan's close aide.
Khalid Khurshid was also the target of a no-confidence motion submitted by the opposition lawmakers today.
Nine opposition members filed the no-confidence motion, indicating discontent with the current leadership.